World's Top Business Leaders Invited To Downing Street Dinner
According to the Telegraph, UK Prime Minister Boris Johnson is set to host a dinner with some of the world's top business leaders.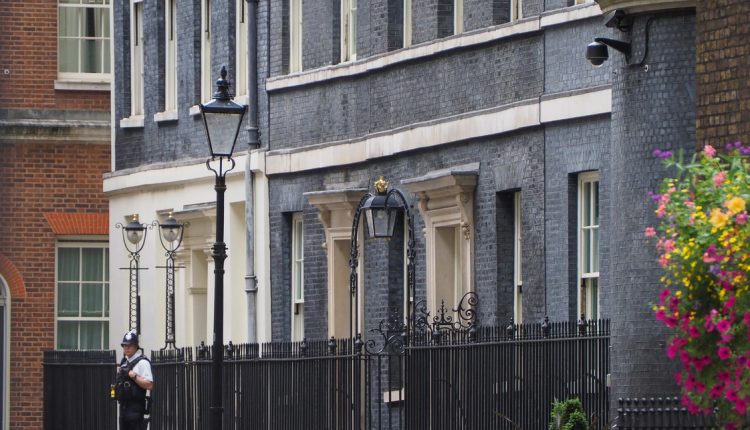 The 20 business leaders, who include Microsoft co-founder Bill Gates and JP Morgan's chief executive Jamie Dimon, will be joined by the Prime Minister and the foreign secretary Liz Truss for a Michelin-star dinner which will be held ahead of the Global Investment Summit. Johnson will use the dinner to boost the UK's post-Brexit image as a global political and economic power in a bid to attract more investments and resources to the UK. 
According to the Telegraph, the Prime Minister's dinner comes as a response to the strategies adopted by several EU countries to attract foreign investment. At the end of June, French President Emmanuel Macron hosted the "Choose France" 2021 summit where the French government reportedly secured €3.5 billion in investments.
Boris Johnson's private dinner will make up one of the many events held for the Global Investment Summit. Chancellor of the Exchequer Rishi Sunak and the Lord Mayor of London will also host a gala, while the Royal Family will host a reception at Windsor Castle.