Transactions Simplified: What Are UPI Payments And How Do They Work?
A UPI payment system is an alternative to NEFT. It offers faster processing, modern optimisation and a better user experience. With UPI payments, merchants and consumers gain a hassle-free way to deal with transfers.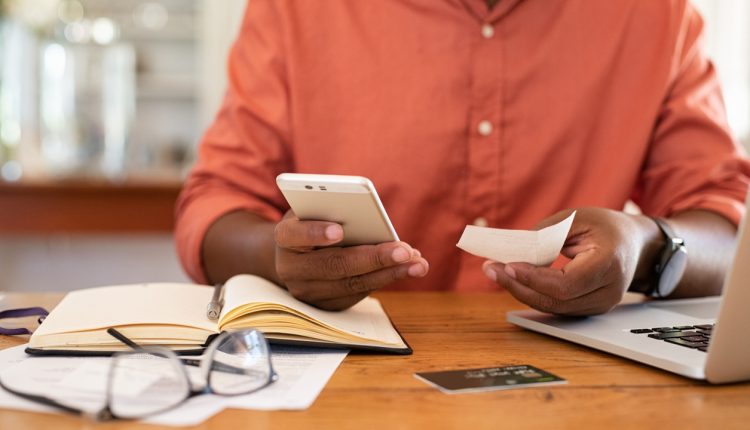 What Is A Unified Payment Interface?
A UPI uses a consumer-friendly interface that lets you transfer money between different accounts, all in a single window. With a UPI link generator, any user with a smartphone has access to the most updated features of UPI payments. It is a direct upgrade to traditional banking transfers that carries with it the speed of modern banking. 
UPI payments have gained traction in India and are usually free of charge. Transfers happen instantly, there is no downtime, and there is a generous limit of INR 1 lakh per transaction. This is an incredible limit that goes above and beyond other financial platforms. 
How Does It Help Businesses?
When a transfer is initiated using older methods like NEFT, processing time can take up to half a day. This is a big deal for businesses that are on a tight schedule. It becomes a bigger deal when transfers are cancelled before they even begin to process. A number of factors may cause a consumer to cancel a transaction, and time is at the top of the list. 
Businesses that want consistency with all of their transfers will prefer the UPI model – this is true for both collection and payment transactions. A UPI ID is required to handle payments, so the entire process remains secure. 
Will Consumers Also Benefit?
UPI is based on a highly compatible mobile app that is small in size and easy to configure. Since most banks have their own apps, the UPI platform can be used to consolidate those choices into a single app. This saves phone space while giving users the most updated banking experience, regardless of the device. 
Transfers are usually free under a UPI platform. If there is a charge, it is a minimal set fee rather than a percentage of the amount being processed. This is a big advantage for consumers that go through a lot of transfers per week.  
How It Works
To get started, a consumer needs to have a bank account with one of the member banks. The next step is to download a UPI app on a compatible mobile device. There are choices for both public and private options when choosing a UPI app. After launching the app for the first time, an official UPI account needs to be set up. With this information, banks will officially register your account for transfers. The setup is a win for both sides without the requirement for any out of the way steps. More banks will continue to be added in the future as the UPI platform grows.
A Consistent Way To Pay
Nothing should stand in the way of a successful transfer. UPI payments were created to get rid of traditional methods that bogged down the entire system. As a new platform, the world is already benefitting from its one-of-a-kind milestones.