Theranos CEO Elizabeth Holmes Heads To Trial
This week marks the beginning of the first phase of the trial of Theranos founder and CEO Elizabeth Holmes, who is charged with six counts of fraud and faces up to 20 years in prison.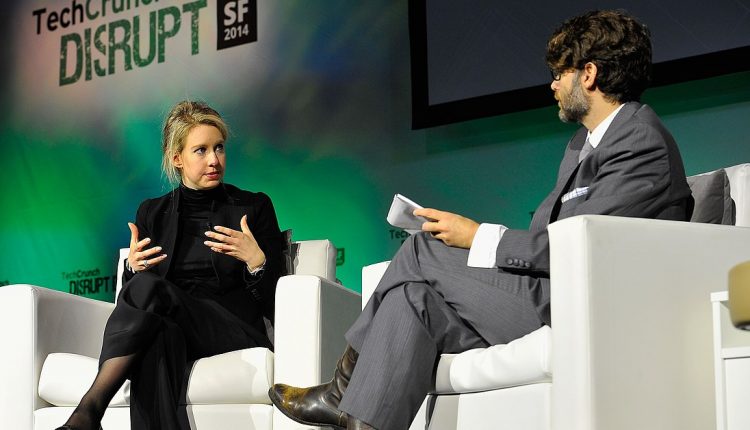 Image by TechCrunch – 509306865DH00014_TechCrunch, CC BY 2.0, https://commons.wikimedia.org/w/index.php?curid=88464732
Medical start-up Theranos was founded by Holmes in 2003 and reached a $10 billion valuation at its peak in 2013 and 2014. The company claimed it would revolutionise the medical testing space with a new blood diagnostic technology that was capable of performing several tests on small blood doses. However, it was later discovered that Theranos' claims were largely fabricated.
Holmes, alongside her former partner and co-president Ramesh Balwani, was accused by the US Department of Justice of defrauding both consumers who bought and used the blood tests and investors who believed in the profitability of the company. 
It is likely that the case will take many weeks to resolve, with the court setting aside time into December for proceedings. Holmes has pleaded not guilty to all counts of wire fraud and conspiracy to commit wire fraud. If convicted, Holmes will face up to 20 years in prison. 
Ramesh Balwani will appear in court at a separate trial in February 2022.