Gates And Bezos Back 3-Year Search For Electric Vehicle Metals That Could Be Used In Teslas
An artificial intelligence startup backed by billionaires Bill Gates and Jeff Bezos has teamed up with the second-largest mining group in the world to find metals used in electric vehicles.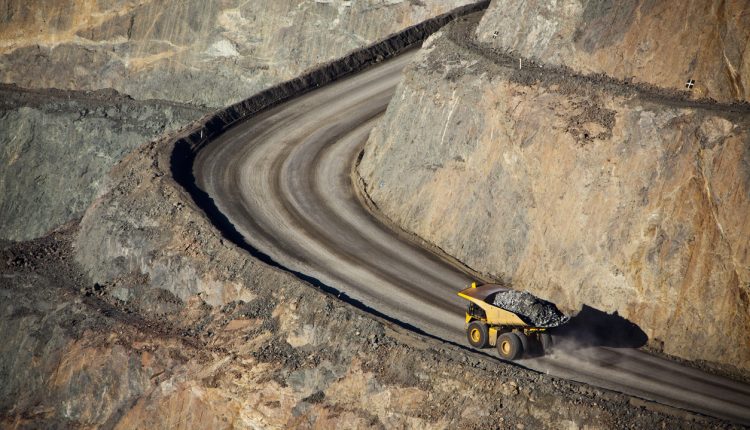 BHP and KoBold Metals will work together in their search for nickel, lithium, cobalt, and copper in Australia. The companies' 3-year partnership could help to source nickel used in Tesla's vehicles, with BHP signing a deal with the electric vehicle manufacturer back in July. 
KoBold Metals, a mineral exploration company based in Silicon Valley, uses artificial intelligence to gather data on where to drill for the raw materials required to make electric vehicles. Speaking in an interview with Insider, the company's CEO Kurt House said that, collectively, the companies would be shelling out tens of millions of dollars across the coming two years, with exploration starting in Western Australia and set to cover half a million square kilometres. 
According to the mineral exploration company, one of its principal investors is Breakthrough Energy Ventures, the umbrella name of several organisations that aim to accelerate sustainable energy to reduce greenhouse gas emissions. Breakthrough Energy was founded by Bill Gates in 2015 and is financed by himself, Jeff Bezos, and Bloomberg founder Michael Bloomberg.