Head Of AstraZeneca Tops CEO Pay Chart In UK
AstraZeneca chief executive Pascal Soriot was the highest paid CEO in Britain in 2020, earning £15.45 million for his role in delivering one of the coronavirus vaccines that has already been administered tens of millions of times in the fight against the pandemic.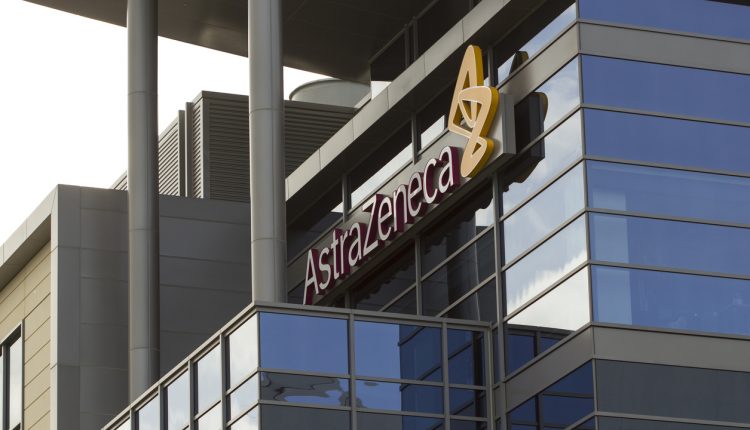 Pascal Soriot became CEO of the pharmaceutical multinational company in October 2012 and has since presided over a remarkable turnaround. Soriot led the revival of AstraZeneca's reputation for research and development while rebuffing a takeover attempt by rival Pfizer worth $118 billion.
Soriot studied veterinary medicine at the École Nationale vétérinaire d'Alfort at Maisons-Alfort in Paris, later obtaining an MBA at HEC Paris. Prior to his time at AstraZeneca, Soriot worked for Roussel Uclaf, Aventis, and Roche. After Soriot, Britain's highest paid CEO was Brian Cassin of Experian, who earned £10.3 million.
AstraZeneca has committed to producing one billion doses of its vaccine for low and middle income countries. It is the only pharmaceutical company selling their covid-19 vaccine for no profit.