Frasers Group CEO Mike Ashley To Step Down
British billionaire retail entrepreneur Mike Ashley is set to step down as Frasers Group's CEO. He will hand the position over to his prospective son-in-law.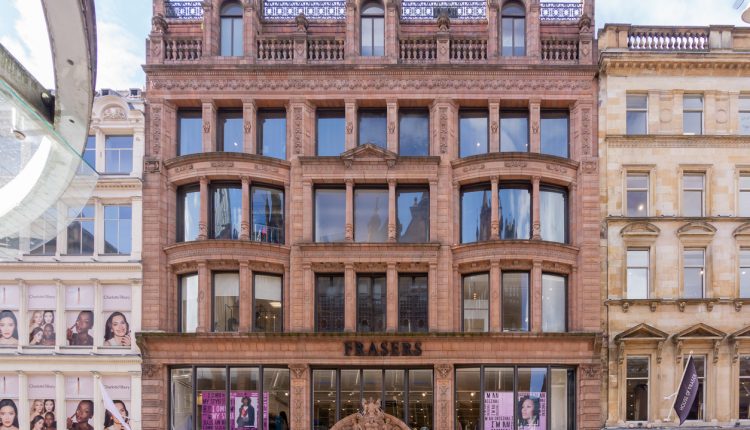 Frasers Group, which owns Sports Direct, House of Fraser, and designer fashion chain Flannels, has said it is holding discussions about transitioning the chief executive role to Michael Murray, who is currently Frasers Group's head of elevation.
Murray began assisting Ashley with personal property deals after meeting his daughter in 2011. He then  began working for Ashley's retail group in 2016 and has since assisted Ashley in the remodelling of Sports Direct stores as well as the expansion of Flannels. However, Murray is not on Frasers Group's board. He is employed as a consultant of the company and paid up to 25% of any value he generates from property deals. 
Murray is set to take over as chief executive officer from May 2022, five years after Ashley took on the role. Frasers Group has said Ashley would remain on the company's board as an executive director.