CEO Of HSBC Hong Kong To Take Over As Top Executive At Hang Seng Bank
Diana Cesar, the current CEO of HSBC Hong Kong, will replace Louisa Cheang Wai-wan at Hang Seng Bank, a 62.1% subsidiary of HSBC, from September 1.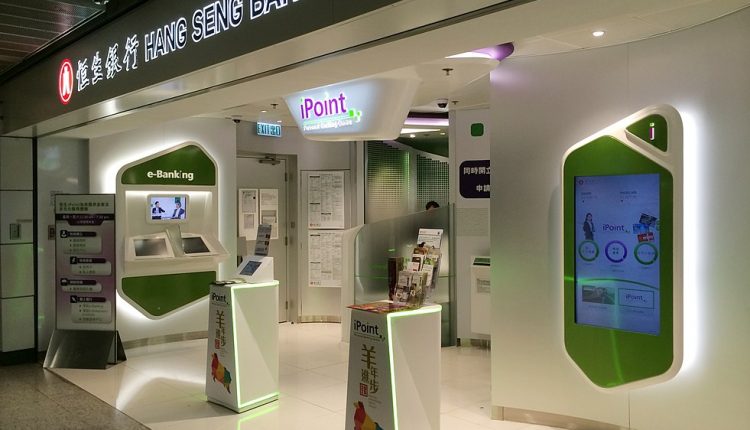 Image by Wpcpey – Own work, CC BY-SA 4.0, https://commons.wikimedia.org/w/index.php?curid=50843779
Hang Seng has said that its vice-chair and CEO, Louisa Cheang Wai-wan has extended her leave of absence as she recovers from a medical condition first disclosed last year. After her medical leave of absence, Cheang will return as a HSBC executive. 
In a statement, David Liao, HSBC's Asia-Pacific co-CEO, said that: "Diana is the right person to build on Louisa's record and take Hang Seng to the next level. Hong Kong has a bright future, and under Diana's direction, Hang Seng will be there to help our customers make the most of new opportunities."
In a stock exchange filing, Hang Seng also announced that David Liao is set to become a non-executive director of Hang Seng Bank on September 1. Liao will replace Peter Wong Tung-shun, who has stepped back from his role as Asia-Pacific CEO. 
Diana Cesar first joined HSBC in 1999 and has held numerous leadership roles within the company. She has stood as head of distribution and product development for Asia-Pacific, head of general banking in Hong Kong, and head of retail banking and wealth management in Hong Kong. Cesar took on the role of Hong Kong CEO in 2015.