CEO Cathie Wood Calls Out "Big Short" Investor Michael Burry After He Bets Against ARK Fund
ARK Invest CEO Cathie Wood has called out "Big Short" investor Michael Burry after he called a bet against her flagship Ark innovation exchange-traded fund.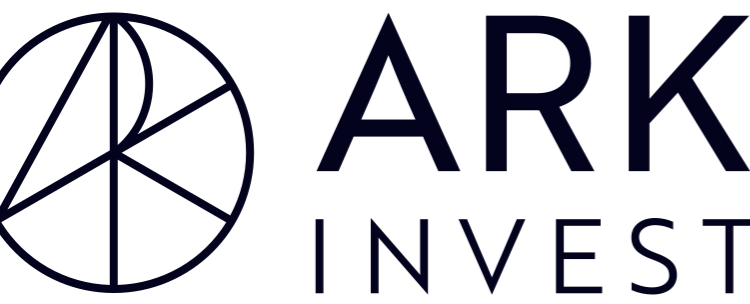 Image by unbekannt – https://ark-invest.com/wp-content/uploads/2020/04/ark-logo-1-1.svg, Public Domain, https://commons.wikimedia.org/w/index.php?curid=102251619
Turning to Twitter, Wood wrote: "To his credit, Michael Burry made a great call based on fundamentals and recognised the calamity brewing in the housing/mortgage market. I do not believe that he understands the fundamentals that are creating explosive growth and investment opportunities in the innovation space."
Regulatory filings first spotted by CNBC showed that Burry had bet against Wood's ARK Innovation ETF using options. The "Big Short" investor, who was one of the first investors to profit from the subprime mortgage crisis of 2007 – 2010, bought 2,355 put contracts against the ETF during the second quarter and held them through to the end of the period. Investors can profit from puts when the underlying securities fall in prices, however, it remains unclear as to whether Burry's position is profitable, or whether he still holds the short bet. 
Cathie Wood rose to fame and success following an epic 2020 in which ARK Innovation returned nearly 150%. The fund had big holdings in shares such as Teladoc and Zoom, which excelled throughout the covid-19 crisis. According to FactSet, ARK Innovation's assets under management are now approximately $22.5 billion.