Bill Gates Pledges $1.5 Billion For Climate Change, If Congress Signs $1.2 Trillion Infrastructure Bill
On Thursday, Microsoft co-founder Bill Gates said his climate investment fund would pledge $1.5 billion to tackle the climate crisis, but only if Congress passes the $1.2 trillion infrastructure plan that funds clean energy technologies.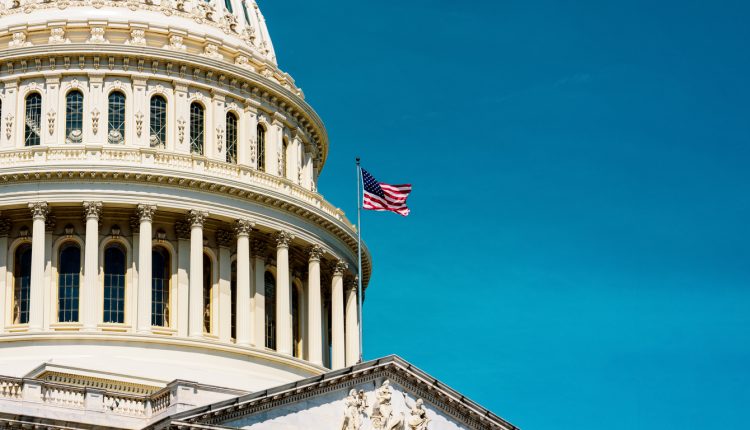 The Senate's $1.2 trillion infrastructure bill has yet to be passed through the House but would provide the Department of Energy with $25 billion for projects that showcase the viability of clean energy technology for widespread adoption. This £25 billion would come as part of the bill's broader investment in programmes to tackle the climate crisis. 
Bill Gates' fund would spend its proposed contribution of $1.5 billion over three years on initiatives to lower emissions. The fund's projects would focus on green hydrogen and direct air capture, zero-emissions aeroplane fuel, and long-duration energy storage. 
However, it could be many months before Congress approves the plan. This is because, although the infrastructure bill seemingly has sufficient bipartisan support to pass through the House, Speaker Nancy Pelosi has said she won't hold a vote on the infrastructure bill until the Senate first approves a $3.5 trillion spending bill. 
In an interview with The Wall Street Journal, Gates said his investment fund would likely move the $1.5 billion fund to larger projects in Europe and Asia if the infrastructure plan doesn't pass.