Berkshire Hathaway Scores An $8 Billion Gain On American Express
Berkshire Hathaway, owned by billionaire business magnate Warren Buffett, has made a $8 billion gain on American Express this year. The company paid $1.3 billion for a stake in the financial services group, which is now worth $26 billion.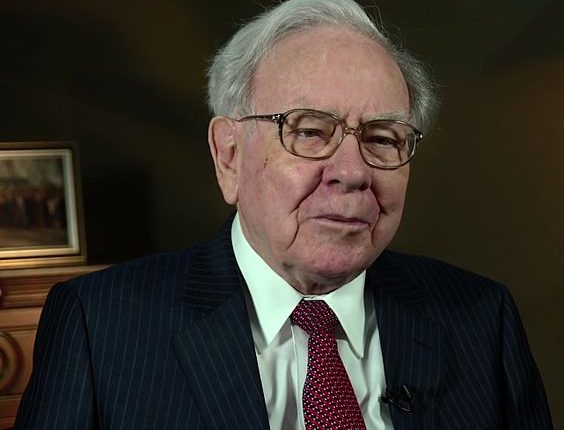 At the last count, Berkshire Hathaway owned 152 million shares of American Express, giving the company a 19% stake. American Express' stock price has rocketed this year, raising the value of Berkshire Hathaway's position to $26 billion, up from $18 billion at the start of 2021. 
This year, the financial services group has been one of the two best-performing stocks in the Dow Jones index. In July, American Express' stock reached a record-high as it smashed Wall Street's forecasts for its second-quarter earnings. The company's revenue surged 33% year-on-year to around $10 billion whilst its net income reached $2.3 billion.  
Berkshire Hathaway first invested in American Express in 1994. The financial services group is one of the five largest positions in Berkshire Hathaway's portfolio, whilst  Buffett's conglomerate is the group's largest shareholder. Over the years, Buffett has frequently emphasised the value of the American Express brand.