Opel Names Renault Exec As Next CEO
Uwe Hochgeschurtz has been named Opel Brand CEO with effect from September 1. Hochgeschurtz is currently the CEO of Renault Germany, Austria, and Switzerland.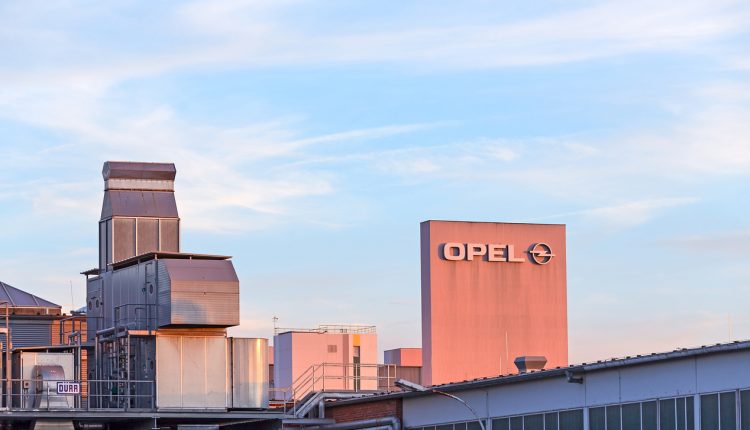 Hochgeschurtz's appointment comes at a time when Stellantis, of which Opel is a subsidiary, is entering into the electric vehicle's market and expanding its commercial activities, including in China. Hochgeschurtz will succeed Michael Lohscheller, who has been at the helm of the Opel since 2017 but has now decided to take on a new challenge outside of Stellantis.  
Hochgeschurtz studied business administration in Germany, the UK, and France before beginning his career in the automotive industry in 1990. He first worked at Ford before moving on to join Volkswagen in 2001, then Renault in 2004. He was promoted to CEO of Renault Germany, Austria, and Switzerland in March 2020. Hochgeschurtz will now join the Top Executive Team of Stellantis, reporting directly to Stellantis CEO Carlos Tavares. 
Tavares has said he is confident that Hochgeschurtz will successfully drive this next chapter for the Opel brand.