Idaho Welcomes Tech Bosses For Sun Valley Conference
The Allen & Co. event could see some of the biggest tech deals take place this week as high-profile business leaders meet in the Idaho mountains.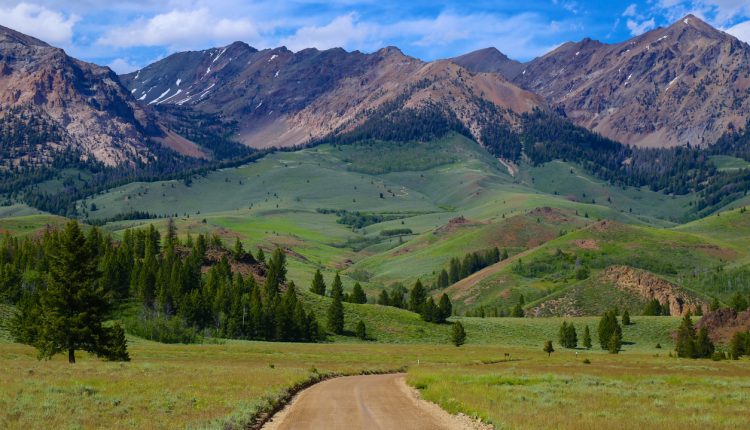 On Monday, private jets descended on Sun Valley in rural Idaho as the annual Sun Valley conference for tech and media leaders began. The gathering unites the tech, design, sports, and film industries each year, although last year's event was cancelled due to the Covid-19 pandemic. This year, the five-day conference is being hosted at the outskirts of Idaho's Sawtooth National Forest, with strict checks and some sessions being held outside, to reduce the risk of infection from coronavirus. The conference's guest list includes Amazon founder Jeff Bezos and successor Andy Jassy, Facebook's Mark Zuckerberg, Apple's Tim Cook, Microsoft's Bill Gates, and Netflix's Reed Hastings. 
The conference has been run by the same family since it was founded in 1922 and has developed some substantial relationships that have led to some of the largest media and tech deals and initial public offerings. Allen & Co. was an adviser in Comcast's proposed acquisition of Time Warner Cable, Facebook's purchase of WhatsApp, and served as an underwriter on Facebook and Google's IPOs. Allen & Co.'s Sun Valley conference has played a central role in its missions for almost 40 years. 
Allen & Co. take care of every detail throughout the conference, organising everything from accommodations to entertainment. The event, which is invite-only, never fails to attract the biggest names in the tech and media industries. This week the combined wealth of the leaders staying at the Sun Valley Resort will total around $1 trillion.