Tesla's Model S Plaid Arrives With $131,100 Price Tag
Tesla has finally revealed its long-awaited, super-fast Model S Plaid at its factory in Fremont, California.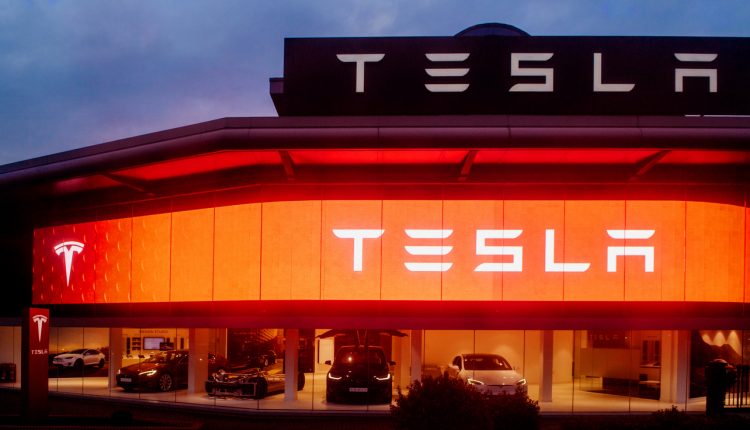 Tesla will begin deliveries of its new Model S Plaid after the once-rescheduled "delivery event" for its high-performance version of its flagship electric sedan finally took place on Thursday. Tesla will initially make 25 deliveries on Friday evening, expanding to hundreds of cars per week, then a thousand cars per week in the next phase.
Thursday's event was kicked off by Model S designer Franz von Holzhausen, introducing CEO Elon Musk before he made his entrance in a shining black Model S Plaid. Musk first drove the car around the Tesla test track, then glided it across onto the stage.
The four-door electric sedan, which Musk has labelled as the quickest production car ever, can go from 0 to 60 in just 1.99 seconds. The vehicle has a top speed of 200 miles per hour, produces 1,020 horsepower, and can complete a quarter mile in just 9.23 seconds. A single charge can take the car up to 390 miles. But, with the dual motor configuration, Musk has stated that it can reach 412 miles. The S Plaid's incredible performance comes down to its new carbon-sleeved, tri-motor setup, allowing for rear torque vectoring. The vehicle also features a new heat pump, meaning there's no degradation in performance.
The launch comes just days after Tesla cancelled its Model S Plaid Plus, with Musk stating that there was no need for the Plus model due to the Plaid being so good.