"Sunlight Refinery" Backed By Bill Gates Raises $108 Million
The funds will speed up the novel technology's roll-out.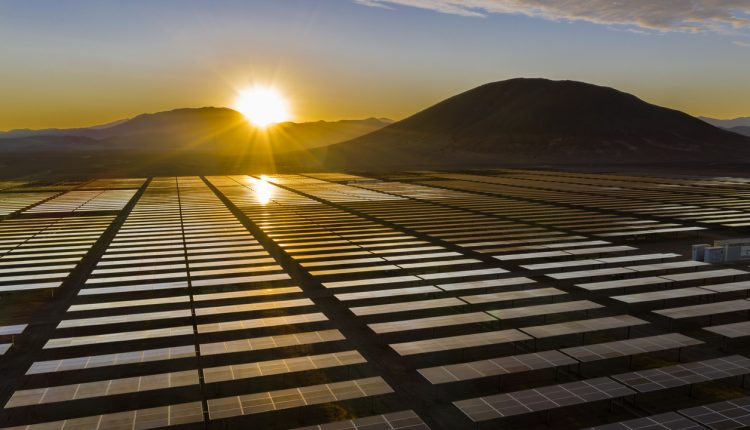 Renewable energy technology company Heliogen has raised £108 million to push its new concentrating solar-powered (CSP) "sunlight refinery" through to markets. The technology, backed by American business magnate Bill Gates, can produce extremely high-temperature heat that can then be utilised for power generation, hydrogen production, and industrial decarbonisation. In 2019, Heliogen demonstrated a prototype of its CPS concept that was able to concentrate solar irradiation to temperatures exceeding 1000°C. Advanced computer vision software was used to align the design's mirrors, which focus sunlight to generate a high-temperature, high power-production thermal energy system. 
Heliogen's new investors include multinational steel manufacturing corporation ArcelorMittal, US utility Edison International, venture capital firms Ocgrow Ventures, AT Gekko, and Prime Movers Lab. The technology is ever more important amid the rapidly increasing pressures of the climate crisis, with the CPS "Sunlight Refinery" holding the potential to supplement the company's decarbonisation initiatives and help it secure a more sustainable footprint.