Norwegian Promotes Geir Karlsen To CEO
Geir Karlsen has been permanently promoted to CEO of Norwegian, having previously taken on the role for a temporary, six-month period.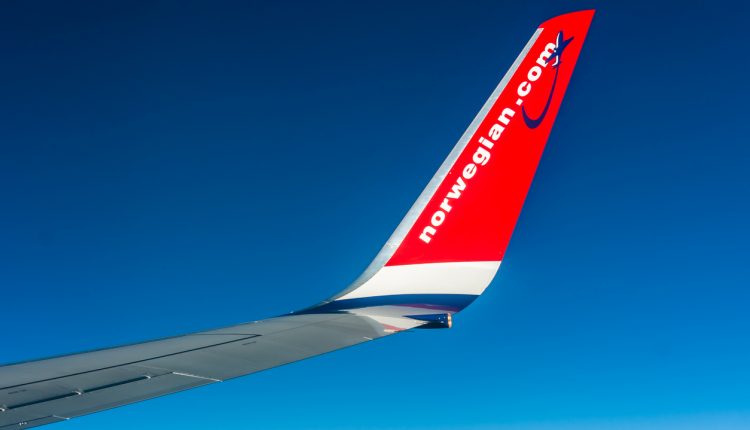 Just a month on from Norwegian exiting bankruptcy protection, the company's CEO, Jacob Schram, is stepping down after 18 months in the role. Current CFO, Geir Karlsen, is set to take his place.
Karlsen has been with Norwegian as its CFO since April 2018. He temporarily took on the position of CEO when former Bjorn Kjos resigned in July 2019. Jacob Schram was then appointed, but after 18 months in the role, Schram is now stepping back. Yesterday, the board voted to appoint Karlsen as the permanent CEO of the Norwegian airline.
Having raised over $700 million in fresh capital, Norway's largest airline has abandoned the transatlantic market and is instead pushing for a return to its short-haul operating model. The airline plans to increase its operations, aiming to fly 70 aircraft next year. Geir Karlsen, who has worked previously for Golden Ocean Group, Songa Offshore, and held the position of Group CFO at London-based Navig8 Group, is expected to do an excellent job at guiding the airline through its pivotal restart.