Musk Says Starlink Will Go Public When Cash Flow Stabilises
Tesla and SpaceX CEO Elon Musk has confirmed that Starlink's broadband satellite venture will apply for an initial public offering (IPO) once the company's cash flow is more predictable.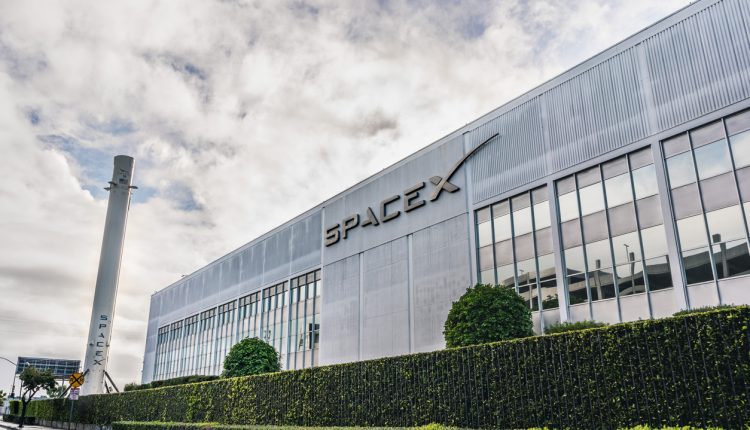 Musk said that it would be difficult to go public before the company's cash flow has stabilised. However, in a tweet, he said that he would do his best  to "give long-term Tesla shareholders preference."
The billionaire's tweet came in response to a Twitter user asking whether Musk had any thoughts on a Starlink IPO and whether Tesla retailer investors would have "first dibs". Gwynne Shotwell, president of SpaceX, has previously said that Starlink could be spun off from SpaceX for an IPO. 
Musk intends for SpaceX's Starlink satellite fleet to provide broadband connectivity from space in the coming months. The company's goal is to provide the globe with faster internet speeds, starting by increasing internet access to poorer and more rural communities that are currently without connection. Starlink will do this by launching thousands of small telecom satellites into low-Earth orbit. These satellites are able to beam high-speed, low-latency internet to the Earth. The company is already operating trial services across 11 different countries, including New Zealand, the US, and the UK.