Marco Gobbetti To Step Down As Burberry CEO After 5 Years In The Role
Burberry Chief Executive Marco Gobbetti has announced he will be stepping down from his role to take up another opportunity that will allow him to be closer to his family in Italy.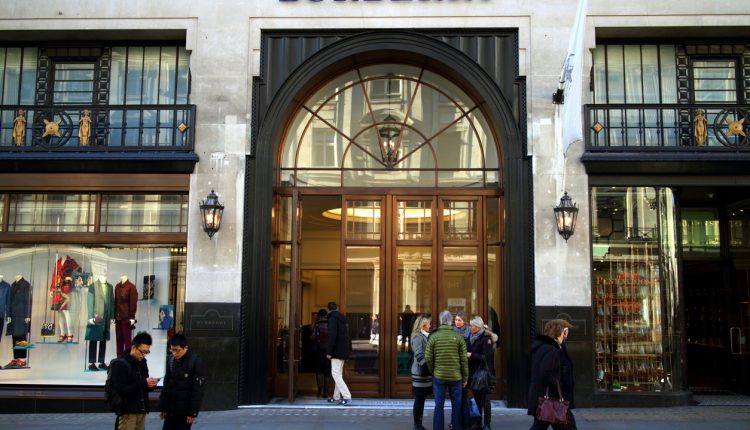 After almost five years with the British luxury brand, Gobbetti will step down at the end of 2021. He has led the company since 2017, transforming Burberry's brand and business throughout his time. By late 2017, Gobbetti had already laid out plans to make the company more upmarket. He brought in creative chief Riccardo Tisci, and a vast range of new collections were introduced. Gobbetti has also been applauded for his move to limit costs to invest in expanding the brand in Asia, particularly China, which has seen strong growth, even throughout the covid-19 pandemic.
Luxury Italian good firm Salvatore Ferragamo Group has said an agreement has been reached with Gobbetti to join Salvatore Ferragamo as a general manager and chief executive. The firm is based in Florence, Italy, allowing Gobbetti to be closer to his family.
It is anticipated that Gobbetti will remain with Burberry until the end of the calendar year, working with chairman Gerry Murphy to support an orderly transition.