Improving Your Business With Superior Inventory Management
5 ways to utilise inventory management for the benefit of your business.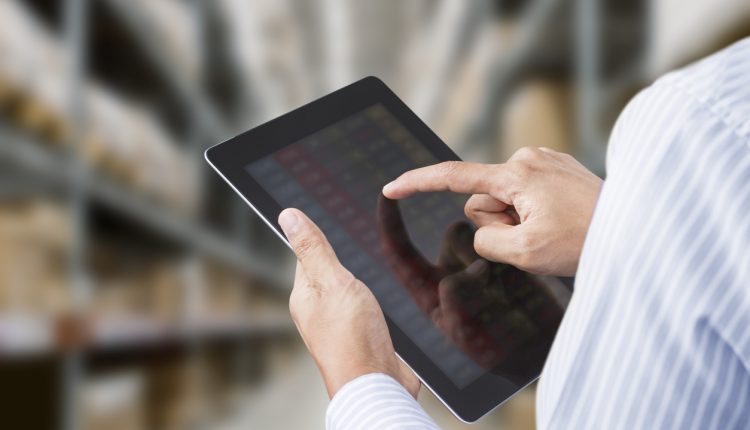 A company's money can only flow as well as its inventory does, which is why it's vital that you have easy access to your entire range of products, materials, parts, and supplies so inventory workers and other employees can do their jobs quickly and effectively. Through superior inventory management strategies, you can make your organisation more efficient than your competition and ensure that your supply chain isn't interrupted. Here are 5 ways you can use inventory management to make your company more successful.
1. Use The Right Inventory Program
A variety of quality, high-efficiency inventory organisation programmes are available, including Ordoro, Consumer Goods Cloud, Katana, Brightpearl, and Fishbowl. Some are better for small businesses, and others are designed for medium or large organisations with multiple warehouses or sets of warehouses.
2. Provide Reliable Heavy Equipment For Your Workers
If you have large amounts of inventory, it can be difficult to move, even when the individual items are small. Having a reliable fleet of forklifts, trucks, cargo vans, pallet lifts, and other equipment is essential. You can save money over time with newer electric equipment, and you could even be eligible for a tax break. Used vehicles are less expensive, but they usually run on gasoline. This increases your fuel and repair costs.
3. Maximize Warehouse Safety
Warehouse accidents can expose your company to liability and workers' compensation claims, and they can force you to halt work even when customers are expecting urgent deliveries. Become familiar with your federal, state, county, and city warehouse safety laws and regulations and teach them to your staff. Make sure that everyone has access to protective equipment and uses it, and that all sites have fire suppression and first aid equipment that is easily accessible to everyone. A violation of any law, ordinance, or regulation could end up costing you a large portion of your profits. You can save money and protect your workforce by sticking to warehouse safety standards at every level of operation.
4. Buy In Bulk
Whether your business involves medical equipment, auto parts, medical devices, factory equipment, or other items, it's always a good idea to buy in bulk and keep a wide inventory. Keeping a variety of small parts such as o-rings on hand will make your organisation more flexible and allow you to fulfill orders more quickly. You can also save on shipping by placing fewer larger orders instead of lots of smaller ones. 
Most businesses get about 80% of their profits from around 20% of their products. This is called the Pareto Principle, but it doesn't mean that you don't need to pay attention to the products your company sells that aren't as popular. Without a wide range of choices, many of the people that shop for your more widely appealing goods will look elsewhere. These more esoteric items form your supply chain. Keep your supply chain healthy by avoiding outsourcing overseas to prevent interruptions or increased expenses from tariffs, political unrest, natural disasters, or other events.
5. Increase Efficiency With Inventory Management
By using an inventory management programme, providing the right equipment to your staff, creating a safe workplace environment, and buying parts in bulk, you'll be well on your way to improving your inventory management, streamlining your operations, and increasing your profits.