Benedetto Vigna Appointed As Ferrari's New CEO
Vigna will join Ferrari in September after working in the heart of the semiconductor industry for 26 years.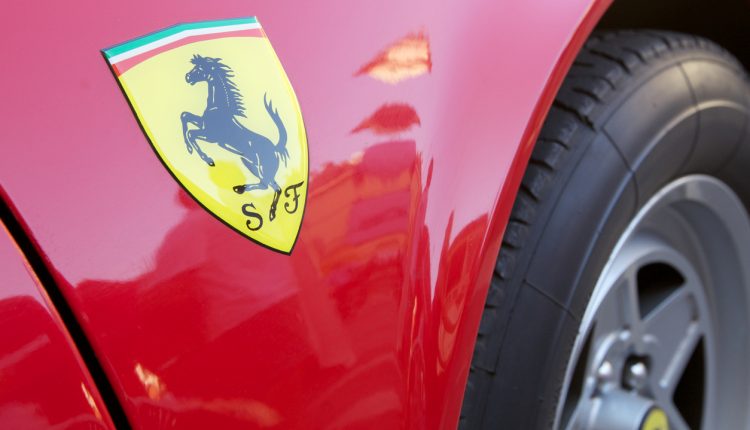 Italian physicist Benedetto Vigna has been named Ferrari's next CEO. Vigna will take over from interim chief John Elkann. Elkann stepped in in December after the resignation of Louis C. Camilleri, who retired with immediate effect due to personal reasons. Vigna will become Ferrari's chief executive officer this coming September. 
Vigna has served as the president of STMicroelectronics' Analog, MEMS and Sensors Group since 2016 and has been a member of the ST's Executive Committee since 2018. Vigna first joined ST in 1995, where he piloted the Company's successful moves into e-compasses, microphones, touch-screen controllers, industrial and automotive sensors, environmental sensors, micro-actuators, as well as low-power radios for IoT.
Vigna has authored several publications, has over 200 patents on micromachining, and sits on the board of various EU-founded programs. His significant contributions to the industry have been recognised by a series of awards, including the European SEMI Award and the MEMS Industry Group's Executive of the Year Award in 2013, the IEEE Frederik Philips Award in 2015, and Manager of the Year 2017 by German magazine Markt & Technik.
Ferrari believes that Vigna's 26 years of experience in the heart of the semiconductor industry will help to accelerate Ferrari's ability to evolve the implementation of leading-edge technologies. In return, Vigna commented: "It's a special honour to be joining Ferrari as its CEO and I do so with an equal sense of excitement and responsibility."