Amazon's Billionaire Founder Is Set To Fly To Space
After stepping back from Amazon, billionaire founder Jeff Bezos will take a step forward into space.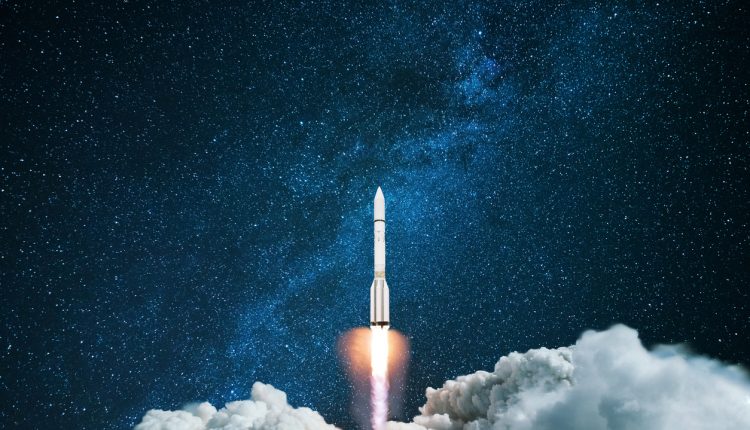 After stepping down as Amazon's CEO, Jeff Bezos is set to fly to space next month alongside his brother. It will be the first crewed flight by Bezos' aerospace company, Blue Origin. 
Turning to Instagram, Mr Bezos said that space flight was something he had wanted to do his entire life. Space travel is a passion that Bezos shares with fellow billionaires, Elon Musk and Richard Branson, who have also invested billions of dollars into their own rocket startups. However, despite Musk's and Branson's equally impressive efforts, Bezos will be the first of three to actually venture into space on a rocket developed by his own company. The Blue Origin spacecraft has undergone 15 test flights in total, all free from passengers.
The Blue Origin spacecraft borrows its name (New Shepard) from Alan Shepard, the second person and first US citizen to venture into space. Upon returning to the Earth, the New Shepard booster can land vertically on the ground. The Blue Origin website also states that it plans to launch its passengers over 62 miles (100km) above the Earth's surface. During the launch, the passengers will experience microgravity. Shortly after, the six-berth capsule will return to Earth under parachutes.  
The chance to fly alongside Bezos in the New Shepard saw 5,200 bidders from 136 different countries. By the time Mr Bezos had announced that he too would make the flight, the bidding had reached $2.8 million. The auction will conclude on 12 June.