New Dating App Looks to Address Human Needs
A need for "others", or human connection, is the driving force behind many social media and dating apps.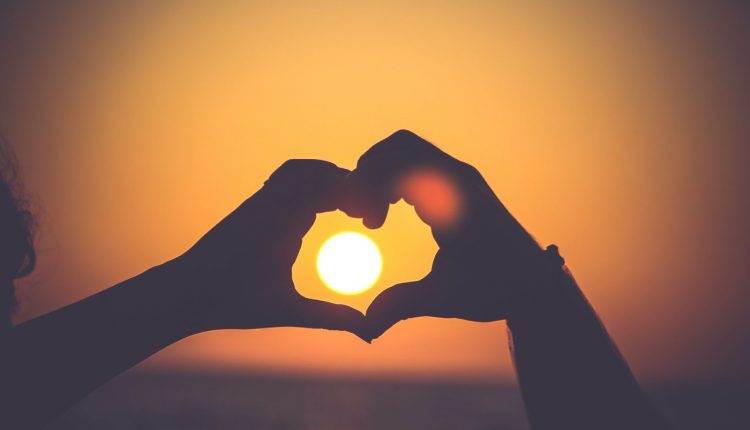 A sad trend of late is the release of apps that fail to meet even our basic needs as humans. Sometimes it feels that human users are treated merely as data input machines, even though apps are still made by humans. Even apps we use to fill the needs of fostering meaningful relationships seem to fall short when asked if they are designed for humans. One dating app seems to address these flaws.
Living Our Best Lives
According to Nicole Gravagna, PhD. Neuroscientist, President of NeuroEQ, there are six needs that we need to fulfill to live our best lives. These needs are food, water, shelter, sleep, others, and novelty. These were initially proposed by Abraham Maslow over 70 years ago and to expect apps to cover food, water, and shelter is beyond the limits of current technology and not worth demanding from developers. Sleep can be supplemented by apps designed to help you fall asleep, but what of others and novelty?
Typically, "others" can be seen as the need for adults to form emotional and physical connections with other people. "Novelty" can be seen as opportunities to learn and fail that stimulate the release of certain neurotransmitters. Novelty may seem a little abstract, but it is important for our sense of well-being and keeping motivation levels high. The question, then, is: can apps meet the needs of both others and novelty? This has been asked several times, with varying success.
Meeting Our Need for Meaningful Connections
As alluded to above, a social dating app seems to pay special attention to meeting the two needs above. In the past, dating apps and websites have been plagued by security issues. These often result in data leaks or worse. Not only is the cybersecurity of the platform important but so are the feelings of being safe and secure in the users. Other dating apps have failed to foster safe environments. Flirtini's novel approach addresses this. Videos and photos shared on the app cannot be screen-captured or recorded, helping keep what should remain private exactly that.
This emphasis on security is sorely needed and a welcome addition to this app's core principles. But what of novelty? The app allows users to meet others with similar interests or hobbies. This can go a long way in keeping users engaged with interests. The app also includes several ways to receive rewards whether by sharing stories and completing specific tasks. These add a novel character to the app that separates it from its competitors. The fostering of a safe environment along with their novel approach to how users can interact with the app is a game-changer.
While app design and implementation have often left much to be desired, either failing to meet specific needs or being a blunt cash grab, things are changing. More and more developers are asking what their potential users, namely us humans, need. Flirtini can be seen as a milestone in this evolution. To ask an app to completely fill one of the needs mentioned above may be a bit much to ask, but apps can definitely go a long way to improving how we choose to meet those needs.