Tesla's Posts Record Quarterly Profit Boosted by Bitcoin Sales
CEO Elon Musk has touted the profit as proof of the cryptocurrency's viability as a cash alternative.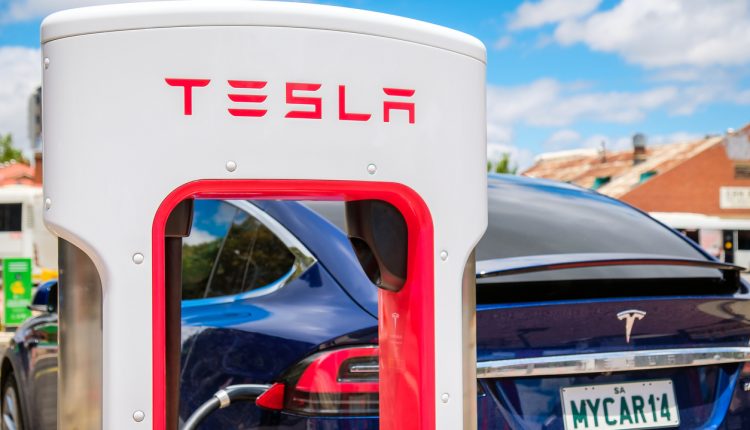 Tesla announced a record quarterly profit on Monday, owing to a combination of surging electric car deliveries and the sale of environmental credits and $101 million worth of Bitcoin.
The world's most highly valued automaker posted a profit of $438 million on revenues of $10.39 billion, overcoming supply issues and a new safety investigation following a fatal crash of one of its cars in Texas. It also reported the sale of nearly 185,000 vehicles, almost twice the number sold during the same period in 2020.
Tesla said that it expected 2021's volume growth to exceed 50% as it prepares to begin production at Texas and Berlin factories.
Tesla founder and CEO Elon Musk lauded the company's success in the first quarter and predicted that the company's midsize sport utility Model Y would become the best-selling car or truck of any kind in the years to come. He also said on Twitter that Tesla is attempting "to prove liquidity of Bitcoin as an alternative to holding cash on balance sheet", and that he has retained his personal Bitcoin investments.
The automaker's purchase of $1.5 billion worth of Bitcoin caught international attention in February, contributing to a 14% surge in the token's value. It has since cut its position by 10%, contributing to its revenues in the first quarter. Tesla has also recently made it possible for customers to purchase its vehicles using Bitcoin, further increasing the number of tokens on its books.
Shares in Tesla fell 2% following its earnings report, though this is unlikely to dent the eightfold increase in value that its stock saw last year.