Netflix Shares Dive as "COVID Boom" Appears to End
After missing its target for subscription growth, Netflix saw $25 billion wiped off its market cap.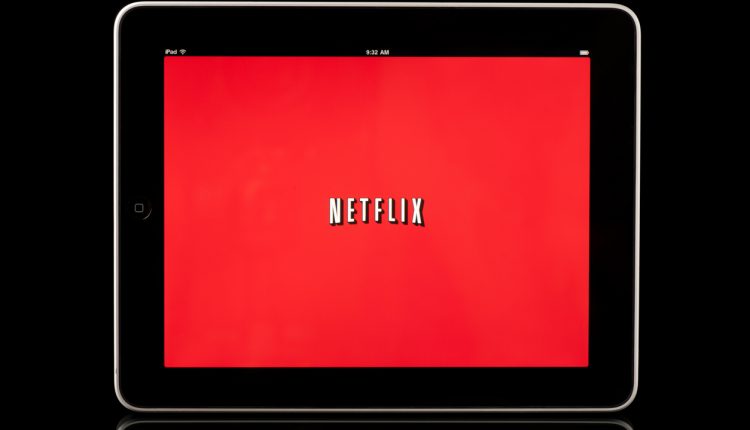 Shares in Netflix tumbled in after-hours trading on Tuesday after the video-streaming giant revealed that it had missed its target for new subscribers in the first quarter.
Around 3.98 million new users signed up for Netflix between January and March 2021, far short of the projected 6 million. The company said that a lack of new shows being released may have contributed to the shortfall.
Last year, amid the onset of the COVID-19 pandemic and resulting lockdown measures, Netflix saw nearly 16 million new subscriptions in Q1.
Netflix stock fell 11% to $489.28 following the release, wiping $25 billion off the company's market cap. However, CFO Spence Neumann said in an earnings call that Netflix's finances have improved sufficiently to allow for share buybacks, which may start this quarter and reach as much as $5 billion throughout the year.
"We think we've turned the corner on the cash-flow story," Neumann said, adding that he expects  "substantially positive free cash flow in subsequent years."
The CFO added that the company does not expect to borrow any more money, but will continue to maintain between $10 billion and $15 billion in debt. $500 million of its existing debt was paid down in the first quarter.
Last year, Netflix added a record 37 million subscribers, bringing its total base to 208 million – a 14% year-on-year rise. It will spend more than $17 billion on content production this year as it squares off against streaming rivals Disney, Amazon, Apple and WarnerMedia.