McDonald's Mandates Global Anti-Harassment Training
Two million employees will be given training to combat harassment and discrimination, CEO Chris Kempczinski said.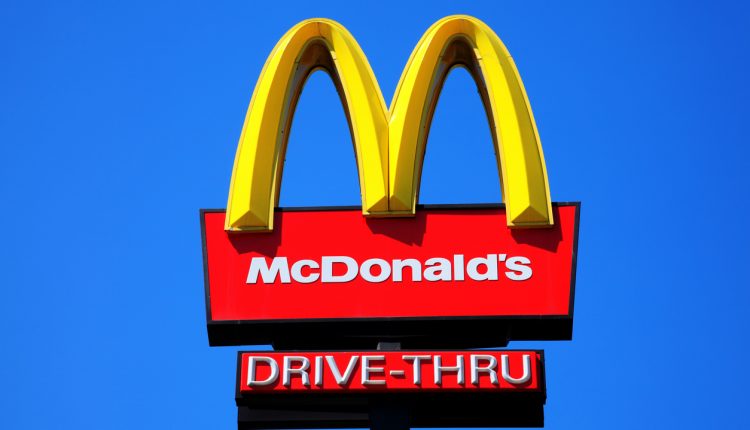 McDonald's will mandate worker training to identify and stop harassment, discrimination and violence, the fast food chain said on Wednesday.
"There are no short cuts to ensuring that people feel safe, respected and included at a McDonald's restaurant. This work starts by taking big, intentional moves," said McDonald's President and CEO Chris Kempczinski in a statement. "Our new Global Brand Standards reinforce our commitment to living our values such that at every interaction, everyone is welcome, comfortable and safe."
The training will be required for more than two million McDonald's employees across 39,000 restaurants worldwide.
The new mandate comes as part of a larger series of reforms to tackle sexual harassment at the world's largest fast food company. At least 50 employees have sued the company over the last five years alleging physical and verbal harassment.
Systemic issues have also been revealed outside of McDonald's restaurants. In 2019, McDonald's fired former CEO Steve Easterbrook after he acknowledged to having a relationship with an employee.
From January 2022, every McDonald's outlet will be required to meet the company's new standards and to collect feedback from their employees and managers on the store's work environment. These reports will then be shared with staff.
Corporate evaluations of McDonald's stores – 93% of which are operated by franchisees – will consider whether employees felt safe physically and emotionally.
Kempczinski said that he hopes McDonald's effort to curb harassment could become a model for other restaurants. "Let's use this to raise the entire standards for the industry," he said.