JPMorgan, UBS Invest $65 Million in Blockchain Startup ConsenSys
The software development company, which aims to decentralise finance, has become a major player in the Ethereum network.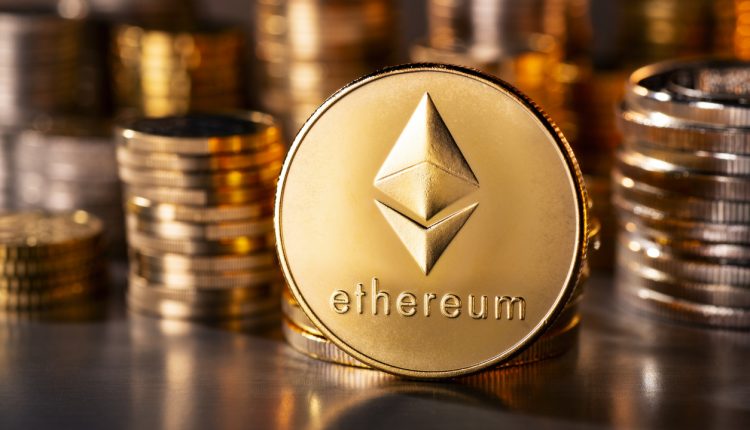 ConsenSys, a leading development firm for the Ethereum blockchain network, has received $65 million in its latest funding round.
Investments from financial services firms including JPMorgan, UBS and Mastercard contributed to the $65 million total, which marks the Brooklyn-based company's first major external funding. The funding round is aimed at supporting Consensys's growth and global expansion.
Other investors included major blockchain companies such as Protocol Labs, Fenbushi, the Maker Foundation and Alameda Research. A number of funds invested using Ethereum-based stablecoins, DAI and USDC, in addition to fiat currency.
In addition to injecting capital, Mastercard also struck a strategic partnership with ConsenSys focused on developing enterprise blockchain applications.
Commenting on the deal, Raj Dhamodharan, executive vice president of digital asset products at Mastercard said: "Enterprise Ethereum is a key infrastructure on which we and our partners are building payment and non-payment applications to power the future of commerce."
"Our investment and partnership with ConsenSys helps us bring secure and performant Enterprise Ethereum capabilities to our customers."
ConsenSys was founded in 2014 by Joe Lubin, a co-founder of the Ethereum blockchain network ,and underwent a major restructuring last year that resulted in the separation of its software business from its investment activities arm. The firm's clients include Amazon Web Services, Microsoft, Ernst and Young and Procter & Gamble.
Decentralised finance (DeFi) applications are most often built on the Ethereum network. DeFi aims to replace centralised and regulated banking institutions with decentralised systems, eliminating the middleman in most contracts.
The Ethereum cryptocurrency reached a record high value of $2,205 in early trading on Tuesday, buoyed by the rise of Bitcoin in conjunction with the looming stock market debut of Coinbase.