HSBC Scraps Executive Floor: Senior Staff to Hot-Desk
The bank is doing away with offices for executives as part of its post-pandemic restructuring.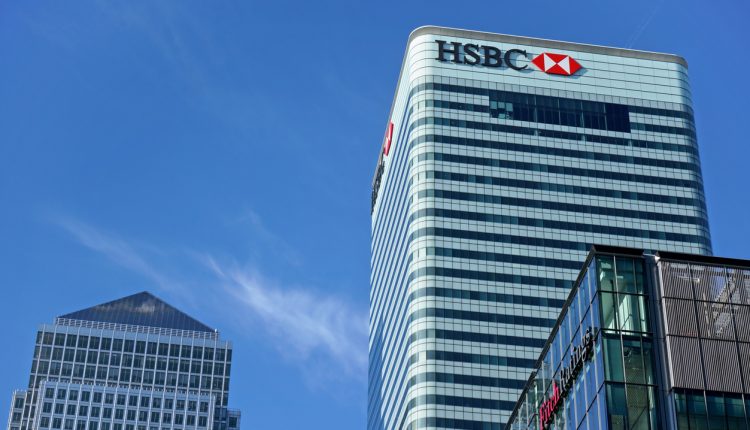 Banking giant HSBC has confirmed that it will scrap the entire executive floor of its Canary Wharf headquarters and that top managers will hot-desk rather than having their own offices.
The 42nd floor, which was previously set aside for executive offices, will now be used for client meeting rooms and collaborative spaces. Senior managers will instead hot-desk on the 40th floor, which is open-plan.
The move marks the latest step in HSBC's bid to change its post-pandemic working practices, which will involve a 40% reduction in office space.
Speaking with the Financial Times, HSBC CEO Noel Quinn said that the executive floor had been largely unnecessary due to the amount of international travel senior staff at the bank undertook. "If I'm asking our colleagues to change the way that they're working, then it's only right that we change the way we're working," he said.
"We don't have a designated desk. You turn up and grab one in the morning," he added. "I won't be in the office five days a week. I think it's unnecessary… It's the new reality of life."
Quinn has said in previous statements that, while HSBC will retain its Canary Wharf headquarters, the bank's offices elsewhere in London will likely be phased out once their leases come up for renewal. In a LinkedIn post, he said that an open plan office would allow him to "reconnect with colleagues and friends" and "be able to speak to them informally".
HSBC is the largest bank in the UK, with 10 offices in London and 66 throughout the country. Two-thirds of its 18,000 employees have been working from home for the past year.