Good Things Come to Those Who Know How to Adapt
Louis Lau is the Executive Director of Ge-Shen Corporation Berhad. He and his partner Shaun Chan, who is the current largest shareholder and Managing Director, acquired a majority stake in a small publicly listed company called Ge-Shen Corporation Berhad back in 2015. Having some prior experience in manufacturing through their careers in private equity, they saw an emerging growth opportunity for contract manufacturing in Southeast Asia.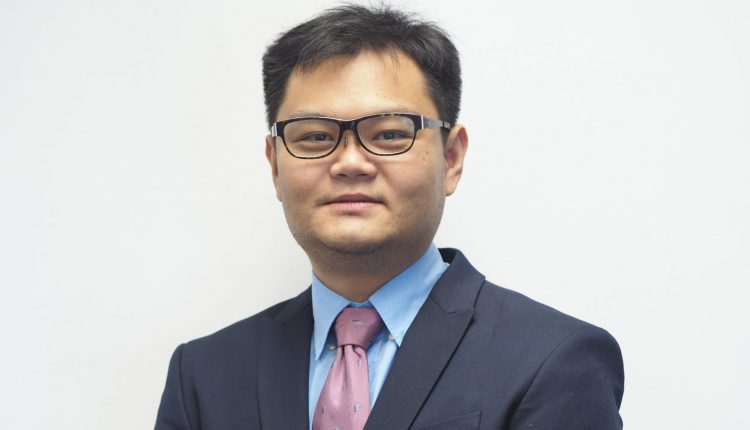 At acquisition, the asset size of the company was only around USD 17 million but Louis and Shaun have grown it to almost USD 62 million at the end of last year. They have expanded, not only through acquisitions but also organically, by buying plots of lands, building factories and investing in many new machines – intensifying their technology base and manufacturing capabilities. They've also expanded their customer reach in order to increase and diversify their customer base.
We speak with Louis about the company's growth and his goals to transform Ge Shen into a globally recognised engineering & manufacturing solutions provider below.
Tell us more about Ge-Shen Corporation Berhad, your solutions and the industries you serve? 
Ge-Shen is a Southeast Asia-based contract manufacturing group with four main factories – one located in Penang, two factories in Johor, Malaysia and one in Hanoi, Vietnam. As contract manufacturers, we help product companies manufacture their products at optimal costs, guaranteeing excellent quality.
Our core capabilities are in injection moulding, metal fabrication and assembly services. We have approximately 1500 employees across all our sites (which take up over 550,000 sq ft). We work hard to ensure that our customers' products are manufactured on time and with the expected quality requirements while ensuring sustainability and governance. As we have a diverse range of customers from a wide array of sectors, including consumer electronics, home & lifestyle, medical & life sciences, beauty and industrial, we are well-versed in various customer quality requirements and expectations.
What is on the company's agenda for 2021 and beyond? What do you hope to accomplish and what's your strategy for the future?
Having grown significantly over the past six years, we are looking forward to our next phase of growth. This year we are very much focused on ensuring smooth delivery of our promises to our customers on the back of a very challenging supply chain environment. In addition to that, we are on the lookout for longer-term value creation by looking for the next source of growth.
Our vision is to be a globally recognised engineering & manufacturing solutions provider. As a small player in a global field, we have so much more room for growth. With the availability of empty land adjoining our current factories, we think that we can continue growing with our existing or new potential customers.
We are also looking to form strategic partnerships or relationships with parties either from the US or Europe. Be it with customers or strategic partners, we believe that our position as a Southeast Asia-based manufacturer provides us with an additional advantage. We offer a great platform for our customers to scale up manufacturing outside of China and continue to enjoy better manufacturing costs when compared to on-shoring in the US or Europe.
For example, before the US-China trade tensions began, we helped a US customer by becoming their China plus one manufacturing partner. They helped us at the initial stage of mass production which helped us come up to speed with their many years of product experience. We provided manufacturing capacities and expertise in Malaysia and this helped debottleneck their existing manufacturing constraints and helped them gain a wider option of component suppliers, thereby diversifying their supply chain. They gained access to a much bigger manufacturing capacity which allowed them to focus on sales and marketing, allowing them to scale much quicker. We both benefited greatly from this partnership.
Come 2021, we believe that the global supply chain disruption will continue, and we're working towards becoming a complementary manufacturer and partner to product owners.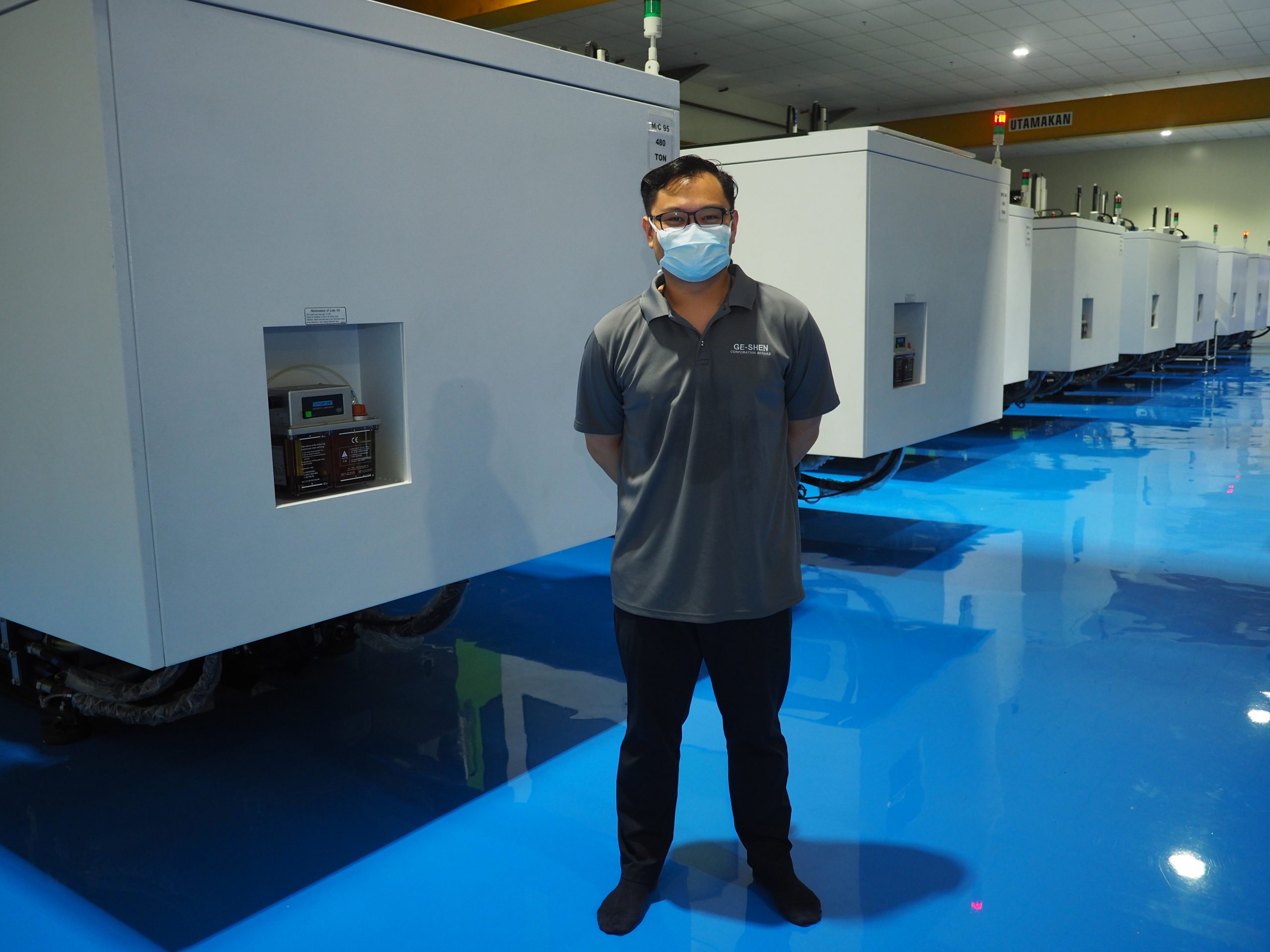 In what ways has the COVID-19 pandemic affected your operations and how have you overcome the challenges it's presented you with? 
Despite being initially impacted by the pandemic when governments forced us to close, in one instance for over 45 days, with the support of our amazing customers and the enthusiasm of the GE-SHEN team, we managed to come back stronger than ever – both operationally and financially. As the pandemic was unfolding in March 2020, the entire business cycle was disrupted. We are very lucky that we were supported by all stakeholders of the business – firstly employees who were understanding and rendered support, and also bankers who provided moratorium in the early days. We have since regularised ourselves financially and operationally. Our very supportive customers and the market conditions helped us to register a 23% revenue growth for 2020 despite the turmoil of the pandemic.
Seizing on the opportunity for increased demand in the medical and food & household sector, we made the financial commitment to invest more than USD 2 million to upgrade our facilities by putting in a new NEBB certified 100K clean room, as well as new control rooms for injection moulding in both our Johor and Penang facilities, increasing our injection moulding capacity by more than 15%.
These new facilities have given us the ability to service more customers in the medical and food & household sectors, opening new doors and a new pillar of growth for the company.
I'm very proud that thanks to these investments, we have demonstrated not only that our customers trust us, but also that we're capable of innovating and adapting quickly to market demands.
Of course, operationally, there have been some other challenges presented by the supply chain disruptions (like shortage in materials) and COVID-19 restrictions impacting the availability of resources. Nevertheless, we are on a mission to innovate internally, resolve the issues that we're faced with and fulfil our customers' orders on time.
What does good leadership mean to you?  
A great leader is always someone who is able to bring the best out of his or her team by providing clear focus and guidance while also encouraging the team to reach new heights. A leader must have the ability to trust and empower his team but at the same time, keep a close tab to ensure that they do not divert from the intended direction.