Global Citizen: Billionaires to Give Away 5% of Net Worth Annually
John and Laura Arnold have become the first signatories to the philanthropic "Give While You Live" campaign.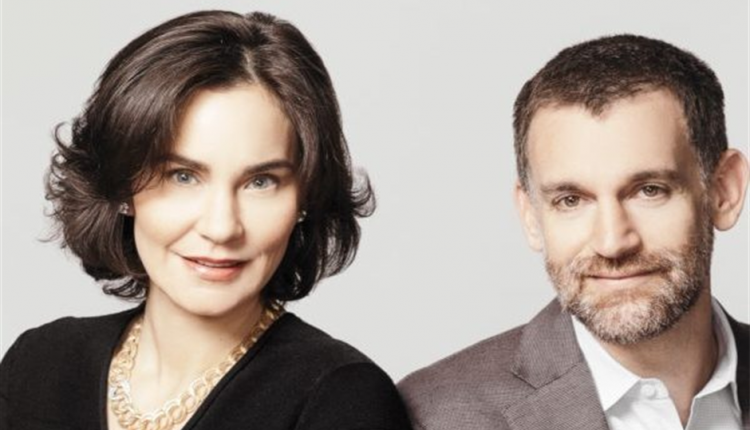 Billionaire philanthropists John and Laura Arnold have pledged to donate 5% of their wealth annually to charitable causes as part of an initiative to encourage more frequent donations from UHNWIs.
The Arnolds have become the first billionaires to sign on to the "Give While You Live" campaign, which was established by international advocacy organisation Global Citizen and which calls on the world's billionaires to donate at least 5% of their worth to charity each year. With this pledge, the Arnolds will voluntarily subject their assets to the same minimum annual payment required of private charitable foundations in order to maintain their tax exemption.
The pledge also factors into an ongoing debate on whether foundations and donor-advised funds should be required to donate more during the COVID-19 pandemic due to the increased needs of their recipients.
"Right now, many charities are in danger of not surviving the pandemic. Yet, more than $1 trillion promised to them remains warehoused in tax-free investment accounts," said in the announcement on Monday. "America's charities cannot afford to wait for some larger crisis to arise. Business as usual is simply not good enough."
Currently, donor-advised funds are not required to make donations in any given year. This has become a hotly discussed issue in philanthropy since donors are able to take immediate tax deductions before charities receive any of the money.
John Arnold is a former hedge fund executive turned philanthropist, with an estimated net worth of $3.3 billion according to Forbes. The Arnolds' signing onto the Give While You Live campaign comes as part of an alliance between Global Citizen and the Initiative to Accelerate Charitable Giving, which is led by the Arnolds.
This is only the latest charitable commitment made by the Arnolds, who have previously signed onto the Giving Pledge – a commitment for billionaires to give away a majority of their wealth during their lifetimes or in their wills. The Giving Pledge was developed by Bill and Melinda Gates alongside Warren Buffett.