GameStop Names Ryan Cohen Chairman, Further Boosting Shares
The billionaire activist investor and co-founder of Chewy will take over as chair at the retailer from June.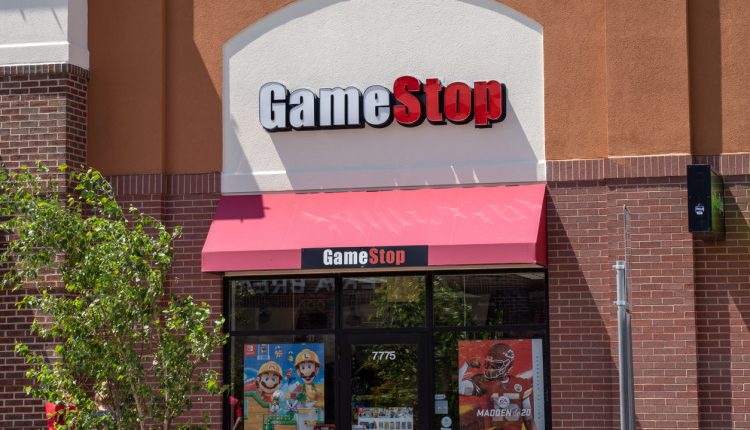 GameStop announced on Thursday that Ryan Cohen will become its chairman only three months after joining the company.
In a press release, the company said that 35-year-old Cohen will become board chairman after the company holds its annual shareholder meeting on 9 June.
Cohen is best known as co-founder of online pet food retailer Chewy and manager of activist investment firm RC Ventures. Since his appointment to the GameStop board, Cohen has been working on expanding the company's online presence and customer service experience.
The Thursday announcement continues a wide-ranging shakeup of GameStop's upper management. The company also recently took on several former Amazon, Walmart and QVC executives for top positions.
GameStop shares jumped 6% following the announcement, putting the stock on track to end a three-day losing streak.
A traditionally brick-and-mortar retail chain that specialises in video games, GameStop rose to international prominence earlier this year when a huge number of retail investors bought into its stock. The rush of trading pushed GameStop's share price ten times higher as buyers were spurred on in part to retaliate against Wall Street hedge funds that had been short-selling its stock.
The company's stock remains up 930% from its state at the beginning of the year, despite falling back from the peaks it reached during the height of the "meme stock" furor. GameStop now holds a market value of $12.8 billion.