Credit Suisse Executives Depart After $4.7 Billion Archegos Loss
Two key leaders are departing from the Swiss bank after Archegos Capital's collapse sent its profits diving.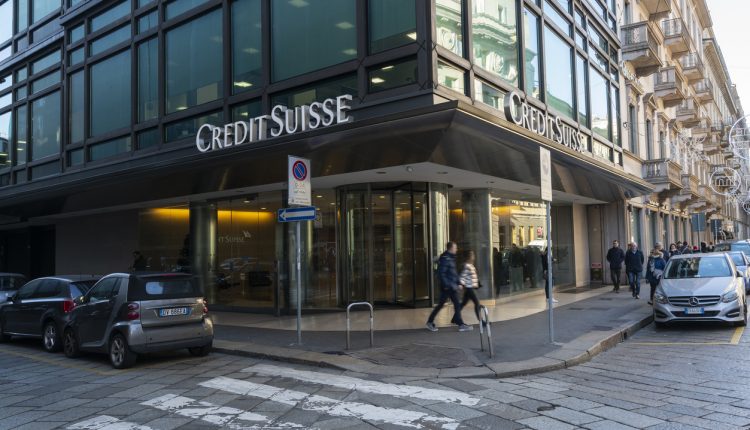 Credit Suisse, Switzerland's second largest bank, has shaken up its senior leadership following the collapse of Archegos Capital and a resulting $4.7 billion loss to the firm.
The bank was acting as a prime broker for Archegos, a family office headed by Bill Hwang, a controversial former hedge fund manager. The firm collapsed last month after a number of large leveraged bets by the fund failed to pay off.
Credit Suisse subsequently dumped $2 billion worth of stock to end its connection with Archegos. In its statement on Tuesday, the bank said that it expected to lose 4.4 billion Swiss francs from the hedge fund's failure – equivalent to roughly $4.7 billion.
Credit Suisse also announced that Brian Chin, head of its investment banking division, and Lara Warner, its Chief Risk Officer, would be departing the company.
"The significant loss in our Prime Services business relating to the failure of a US-based hedge fund is unacceptable," Thomas Gottstein, CEO of Credit Suisse Group, said in a statement. "In combination with the recent issues around the supply chain finance funds, I recognize that these cases have caused significant concern amongst all our stakeholders."
"Together with the Board of Directors, we are fully committed to addressing these situations. Serious lessons will be learned. Credit Suisse remains a formidable institution with a rich history."
The loss comes at a sensitive time for Credit Suisse, which was also recently caught up in the collapse of supply chain finance company Greensill Capital. The bank ran funds worth $10 billion invested in debt instruments that Greensill Capital generated, and which were suspended following its implosion.