Coinbase's $100 Billion Valuation Creates New Fortunes
The founders and key investors of the cryptocurrency trading platform have seen their net worth jump after the Wednesday IPO.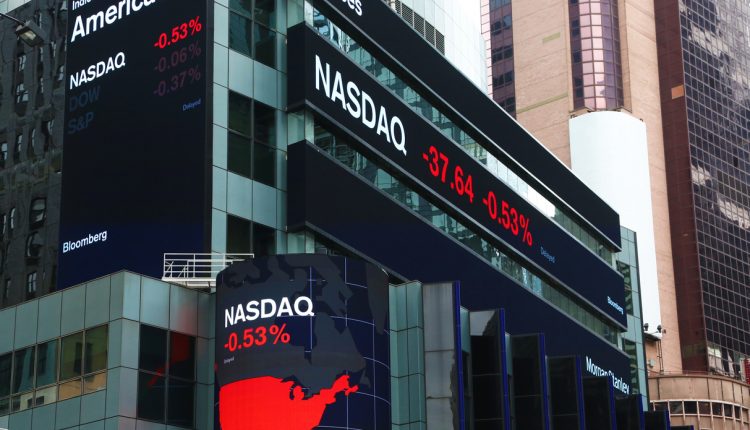 Cryptocurrency exchange Coinbase debuted on the Nasdaq yesterday, quickly soaring to a valuation of more than $100 billion.
Though it would later close at a market cap of $85.8 billion as the initial trading euphoria eased, the Coinbase IPO boosted the fortunes of the company's founders to the level of the ultra-wealthy.
Founder CEO Brian Armstrong, who owns some 20% of the company's shares, saw his net worth raised to over $20 billion in early trading, easily slipping into the ranks of the world's 100 richest people. Co-founder and retired company president Fred Ehrsam's 9% stake in Coinbase grew to around $9 billion in value.
Also benefiting from the IPO was Marc Andreessen, co-founder of venture capital firm Andreessen Horowitz and member of Coinbase's board of directors. As the second-largest individual shareholder in the company, Andreessen's Coinbase assets leapt to around $18 billion.
A surprise winner from the IPO is rap icon Nas, who became one of Coinbase's earliest investors upon joining its $25 million Series B round in 2013. His firm invested between $100,000 and $500,000 – gaining shares that became worth between $41.2 million and $206 million during the IPO.
Coinbase is the largest cryptocurrency exchange platform in the US, with a recorded 56 million users and $223 billion in held assets as of the end of March. Its stock market debut has generated excitement among crypto backers as a potential harbinger of virtual currencies' greater acceptance among mainstream finance.
A tweet from Armstrong on Wednesday echoed this investor sentiment: "Today is a big moment for @coinbase  as we become a public company. But it's also a big one for crypto."