5 Extraordinary Gifts for the Golfer Who Has Everything
How do you thrill a friend who lives and breathes golf? One way is by giving him or her a gift that is unexpected, uncompromising, and creates a memory to last a lifetime.
Does your gift involve wheels, drip with good taste, or take your honoured friend to a place that feels like golf heaven? 
Read on for a golf gift list that will stretch your imagination and connect with the golfer who seemingly has everything.
The Garia SuperSport Golf Cart
Garia SuperSport is the Mercedes-Benz-styled golf cart of the future. This vehicle is powered by lithium batteries which provides sublime driving acoustics and exceptional energy efficiency. High-end amenities also include Wi-Fi connectivity, waterproofed leather seating, a built-in refrigerator, and a touchscreen scoreboard.
Shop here: https://www.garia.com/models/supersport/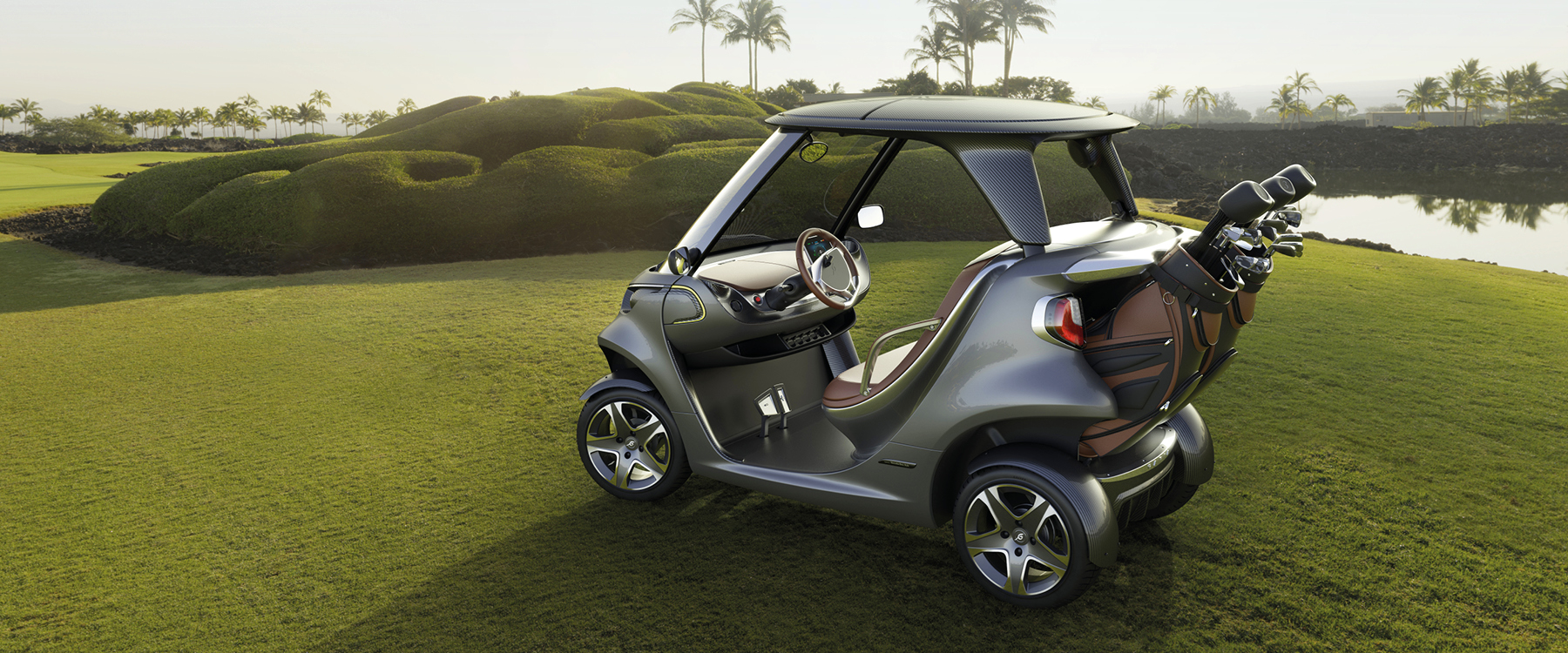 Punta Cana Tortuga Bay Golf Package
Punta Cana, in the Dominican Republic, is the Caribbean's perfect mix of turquoise water, white sand beaches, and world-class golf. Imagine your friend's reaction when he or she unwraps a gift that includes five-star accommodations and tee times at 18-hole courses designed by Dye and Fazio.
The Golf Experience Deluxe Tortuga Bay includes a junior suite, daily breakfast, VIP airport service, spa treatment, complimentary cart, and three rounds total at La Cana and Corales Golf Courses. Give the gift of ocean golf.
4-night packages from $3956: https://gpcgolfplans.com/GEDTB.php?t=16185755003ff7fef77c6ed438d0a41e563c6d2ba617612483be79196b2849b193d2c14b7274f14187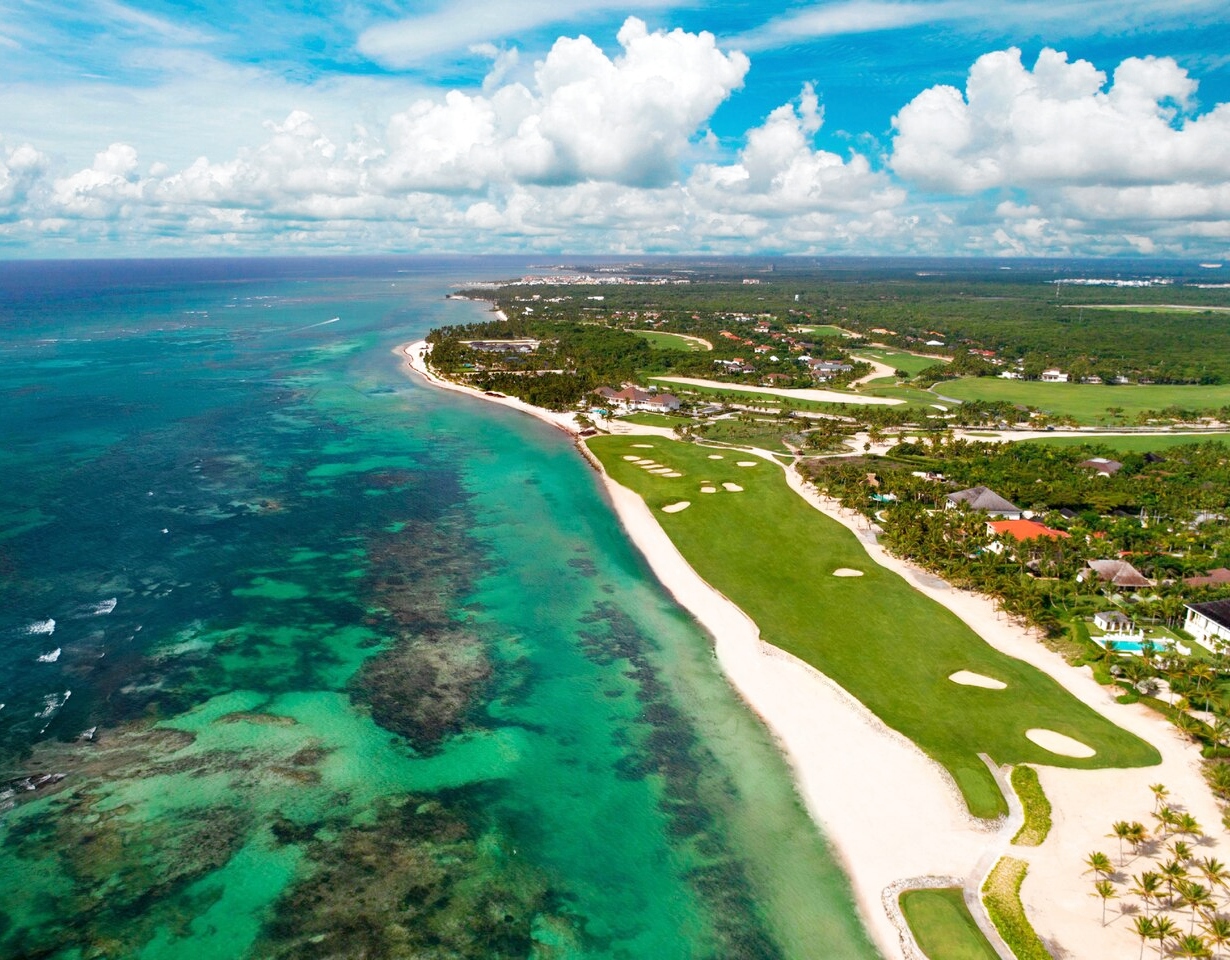 Theragun Pro Elite Percussive Therapy Device
At some point in every golfer's life, a problem with pain can arise. One of the most popular PGA Tour solutions to this problem is the Theragun Elite Percussive Therapy Device.
Theragun provides a precise, powerful and deep treatment for pain and muscle aches. PGA star Collin Morikawa loves Theragun's repetitive massage for relieving tension, increasing blood flow and activating muscles.
Shop here: https://www.theragun.com/us/en-us/pro-us.html#start=1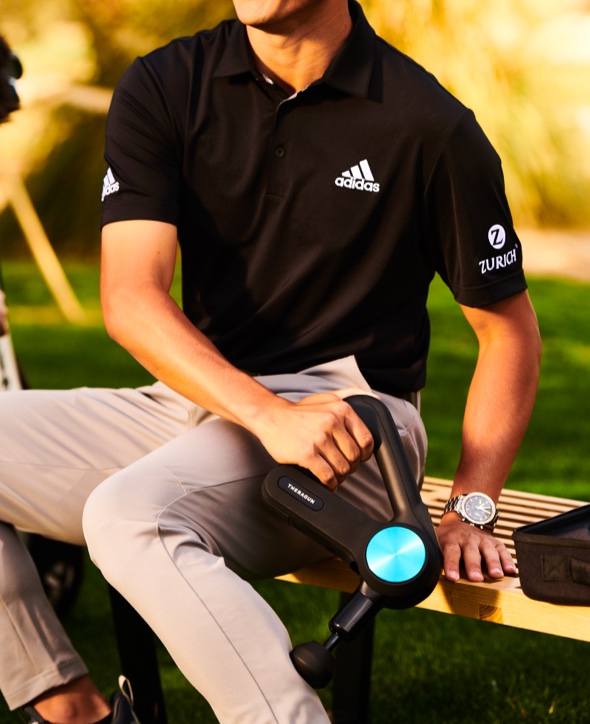 Harvey Penick Inscribed Little Red Book – First Edition
 Legendary golf teacher Harvey Penick shares a lifetime of golf wisdom in his Little Red Book. Penick's golf disciples include Ben Crenshaw, Tom Kite, Mickey Wright, and Kathy Whitworth.
This rare first edition's value is realised from the timeless teachings found inside, and in the poignant hand-written inscription Penick penned to a former pupil.
Shop here: https://www.abebooks.com/servlet/BookDetailsPL?bi=30164887693&searchurl=an%3Dharvey%2Bpenick%26fe%3Don%26sgnd%3Don%26sortby%3D17&cm_sp=snippet-_-srp1-_-title3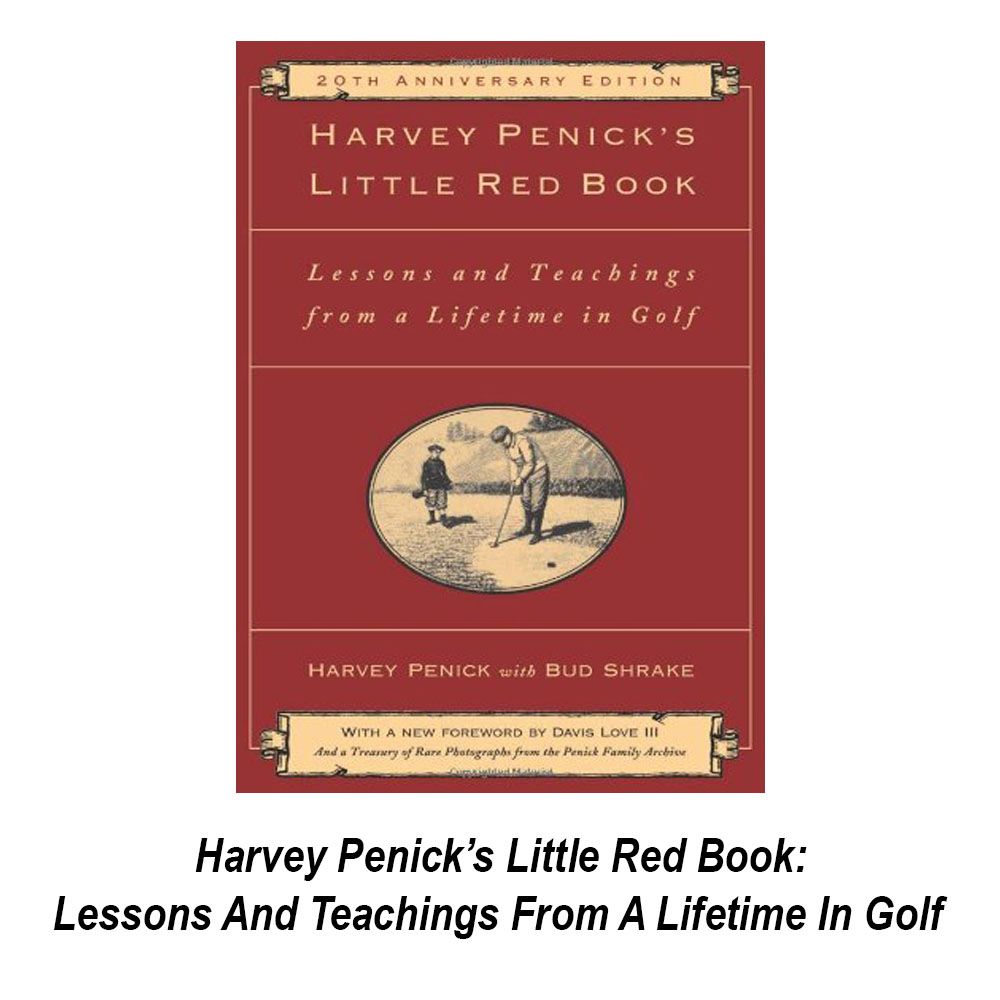 Loch Lomond Whisky Pairs with The Open 
If your friend is a whisky lover, there is no finer golf pairing than Loch Lomond 20-year-old malt and a bottle commemorating England's Royal St. George's golf course. Your special occasion will reach new heights with the unveiling of Loch Lomond's premium gift box. Raise a glass and toast with this priceless gift celebrating Loch Lomond's sweet, rich, and smoky flavours.
Shop here: https://www.lochlomondwhiskies.com/collections/the-open/products/loch-lomond-open-course-collection-20-year-old-2021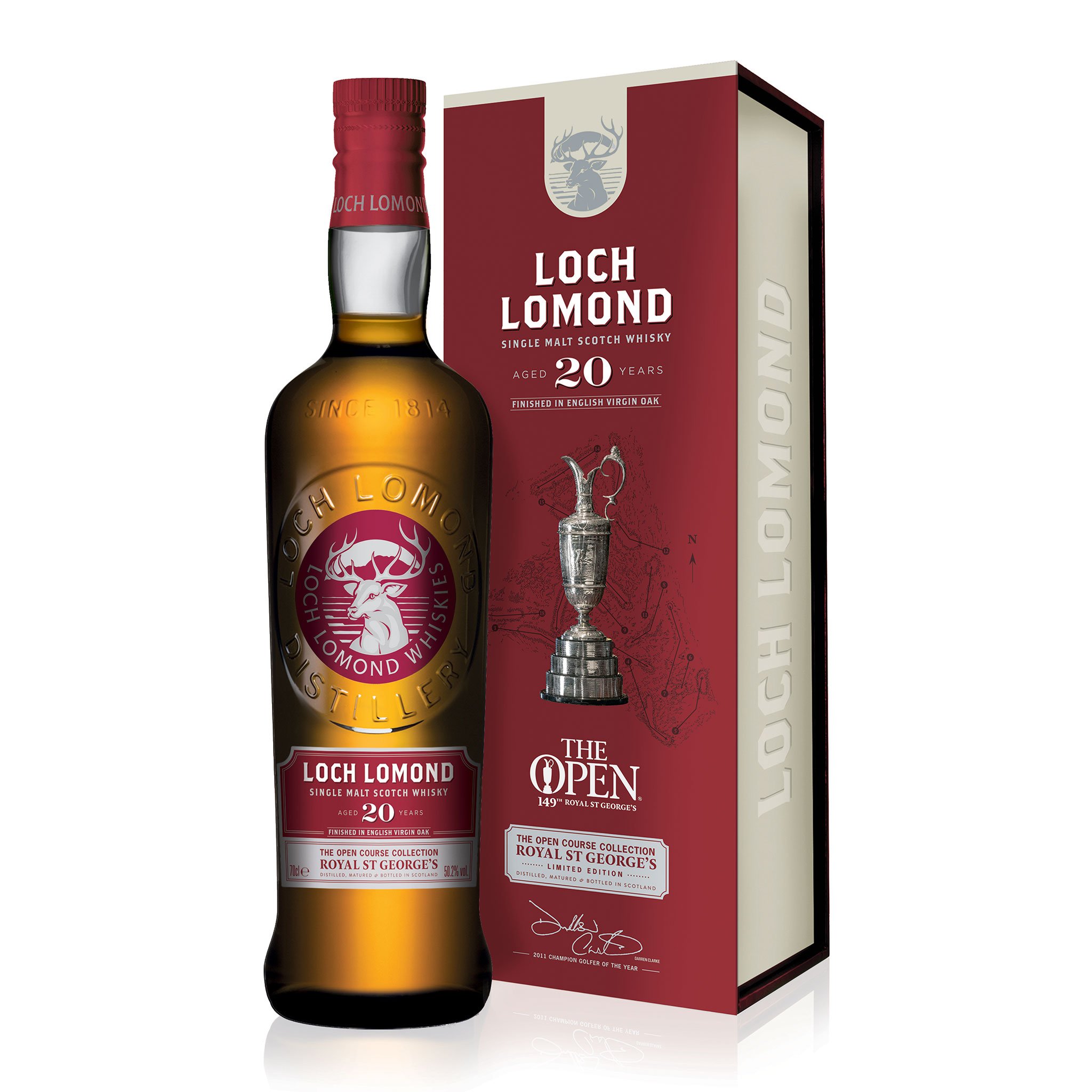 Follow Through on Something Extraordinary
There you have it, five gifts that are sure to take a golfer's breath away.
A wise person once said, "In golf, as in life, it's the follow-through that makes a difference." Now is your chance, follow through and present your favourite golfer with an extraordinary gift.