310 CEOs Urge Biden Administration to Adopt 2030 Climate Goal
The heads of Apple, Microsoft, Unilever and many others are pressuring the government to set more ambitious emissions targets.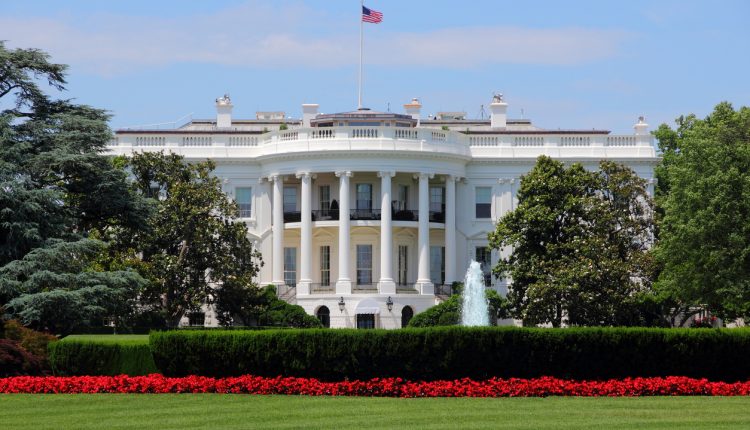 Business leaders from 310 companies have signed an open letter calling on President Biden and his administration to expand its plans for decarbonisation across America.
The letter praises the administration's decision to re-commit to the Paris Agreement and propose a climate bill featuring a 2050 net-zero carbon emissions target for the US. However, it urges the adoption of a new goal to reduce emissions by at least 50% below 2005 levels by 2030.
"A bold 2030 target is needed to catalyse a zero-emissions future, spur a robust economic recovery, create millions of well-paying jobs, and allow the US to 'build back better' from the pandemic," the letter reads, drawing on Biden's economic recovery slogan.
"A 2030 target will also guide the US government's approach to more sustainable and resilient infrastructure, zero-emissions vehicles and buildings, improved agricultural practices, and durable carbon removal. Finally, the commitment would inspire other industrialised nations to set bold targets of their own."
A 50% reduction target for 2030 would bring the administration's policy goals in line with what the United Nations, National Academies of Science and other organisations have said is necessary to mitigate the worst effects of climate change. It would also nearly double a goal set by former President Barack Obama in 2015 aiming for a 25 to 28% reduction by 2025.
The letter was published by the We Mean Business Coalition and Ceres. Signatories to the letter include many of the largest companies in the US, including Walmart, McDonald's, Starbucks, Unilever, Microsoft and Apple.
Also on Tuesday, Apple made a separate statement calling on the US government to require companies to disclose their emissions information to the public, covering all direct and indirect sources of carbon emissions across their value chain.