Volkswagen Signs $14 Billion Battery Order With Northvolt
The deal will form the foundation of Volkswagen's push into EV production in Europe.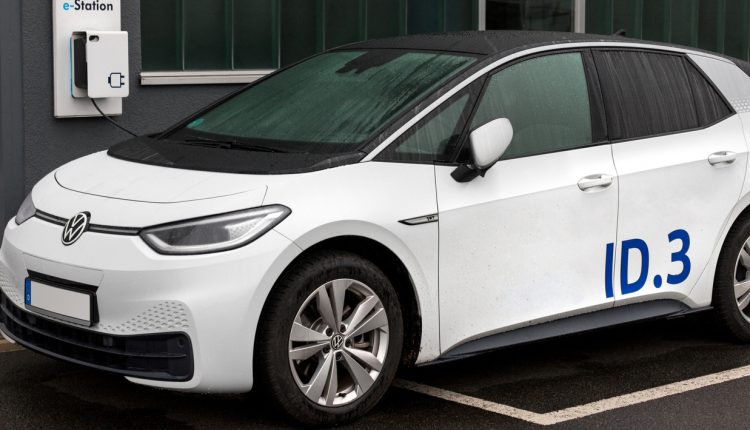 Swedish battery supplier Northvolt has signed a $14 billion deal with Volkswagen to supply premium batteries for cars in Europe over the next 10 years.
On the same day as VW's "Power Day" event, Northvolt announced that the two companies had closed the deal, which will also see the expansion of Northvolt's gigafactory in Sweden to support the $14 billion order.
VW is making a strong push into the EV market, expecting to reach a production capacity of 1.5 million EVs by 2025. The new deal means that Northvolt will be the strategic lead supplier for battery cells in Europe.
"Volkswagen is a key investor, customer and partner on the journey ahead and we will continue to work hard with the goal of providing them with the greenest battery on the planet as they rapidly expand their fleet of electric vehicles," said Peter Carlsson, co-founder and CEO of Northvolt, in a statement.
While VW scales up its own battery manufacturing capacity in Europe, it will increase its ownership of Northvolt. The Swedish firm will also sell its share in the joint venture Northvolt Zwei in Salzgitter to Volkswagen.
Thomas Schmall, chairman of the board of management of Volkswagen Group Components, hailed the closer collaboration with Northvolt. "They are one of our key battery suppliers as we make the transition to electric mobility – and there is potential to expand this partnership even further," he said.
The VW-Northvolt deal is the latest in a series of moves by automakers aiming to achieve net-zero carbon emissions and break into the EV market ahead of their rivals. Tesla has also moved to accelerate its EV production, predicting that the first vehicles from its new gigafactory in Germany will go into production from July this year.