Upstart Holdings Soars 89% in One Day, Minting Billionaire CEO
The fintech lender's value skyrocketed hours after delivering a strong Q4 report and announcing its acquisition of Prodigy Software.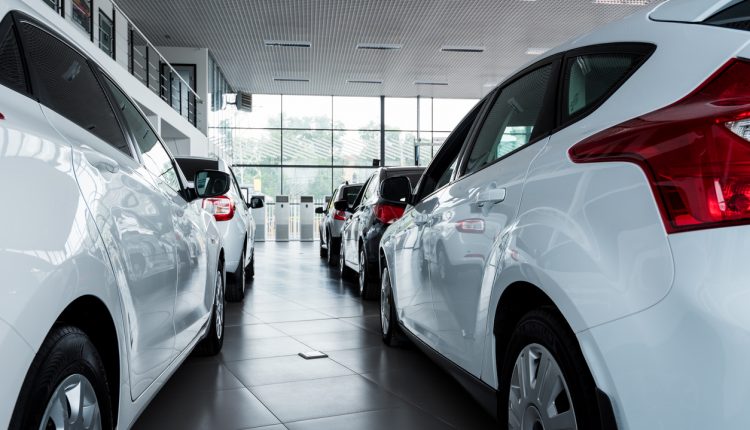 Shares in online lending marketplace Upstart Holdings UPST launched skyward on Thursday, making a billionaire out of co-founder and CEO Dave Girouard.
Upstart's stock ended trading up an astonishing 89%, apparently boosted by the convergence of a better-than-expected Q4 earnings report and news that it has agreed to acquire Prodigy Software, signalling the company's move into the auto loan market.
Prodigy develops end-to-end sales software for automotive retail and has powered more than $2 billion in vehicle sales from franchises of Toyota, Honda and Ford. Upstart expects its acquisition of Prodigy will accelerate its goal of offering AI-enabled auto loans through thousands of dealers.
"Upstart is on a path to reduce the cost of auto financing, and we can accelerate this opportunity with a modern multi-channel purchase experience," Girouard said in a statement.
Girouard, who co-founded Upstart in 2012 and owns a 14% stake in the business, had his net worth boosted to an estimated $1.3 billion by Thursday's stock market surge.
Upstart's latest valuation surge follows a successful listing on the Nasdaq exchange in December, jumping 47% on the firm's first day of trading to end at a $2.2 billion market cap. Thursday's meteoric 89% rise followed on from a 47% rise on Wednesday when news of the Prodigy acquisition first broke, buoyed further by Upstart's reported Q4 earnings, which had nearly tripled average analyst expectations.
Girouard has been involved in the US tech scene for decades, joining Apple in 1994 after completing his MBA. He moved to Google in 2004, where he helped to build the division now known as Google Cloud and met fellow Google employees Anna Counselman Paul Gu, who whom he would go on to co-found Upstart.
Upstart forecasts that its revenue will reach $500 million this year, more than double 2020's figure.