Ulta Beauty CEO Steps Down as Shares Fall
Mary Dillon's departure from the company further shrinks the ranks of the female Fortune 500 CEOs.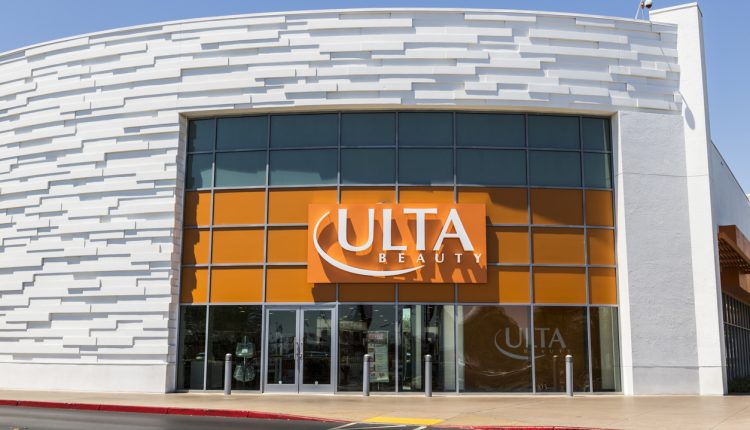 Following a disappointing fourth-quarter sales report and a subdued outlook for the coming year, Ulta Beauty head Mary Dillon is set to step down as CEO.
Dillon will step down in June, the company announced on Thursday. She will transition to executive chair of the company's board, where she plans to remain for a year. President Dave Kimbell will take up the CEO position.
"Throughout my time with the company, I have worked closely with our board on strategic succession plans, and I believe now is the right time to begin a CEO transition," said Dillon in a statement, adding that she "could not be more thrilled" to have Kimbell take over the position.
"Dave is a world-class business leader with incredible passion, deep beauty expertise, unwavering drive and a values-based leadership style," she said. "There is no one better suited to unlock even more beautiful possibilities."
The cosmetics, skincare and healthcare company reported fiscal fourth-quarter net income of $171.5 million, down from $222.7 million a year earlier. Net sales also fell to $2.2 billion from $2.31 billion.
Ulta plans to open 40 net new stores and remodel 21 in the coming year, though executives do not expect a strong recovery. "While we are encouraged by recent sales momentum, visibility into the timing of a demand recovery remains limited," Ulta CFO Scott Settersen said in a conference call.
Mary Dillon is widely credited with Ulta Beauty's success during the past decade, its store count nearly doubling under her tenure. Following the disappointing fourth-quarter sales report and news of the leadership change on Thursday, shares in Ulta Beauty fell 8%.
Dillon's departure as CEO also shrinks the number of female CEOs on the Fortune 500. Counting Dillon, there are currently 37 such CEOs.