Saudi Aramco's Profits Dive 44% But Maintains $75 Billion Dividend
In spite of pandemic-induced losses, the world's largest oil company maintained a high shareholder payout.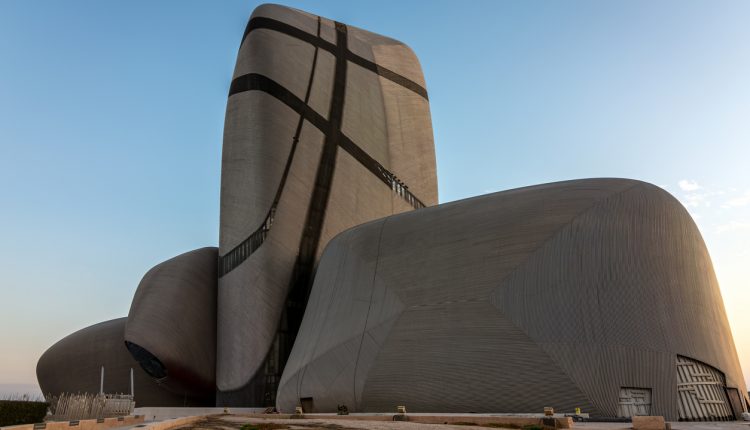 Saudi Arabia's state-backed oil titan Aramco has reported a 44.4% plunge in net profit for 2020 as the COVID-19 pandemic struck demand for oil.
Despite having faced what it called "one of the most challenging years in recent history", however, the company still made a profit of $49 billion and said that shareholders would still receive dividends totalling $75 billion. Overall, Aramco produced an average of 12.4 million barrels of oil equivalent each day.
Aramco's profit for 2020 was down from $88.2 billion in 2019 and $111.1 billion in 2018. Overall, the Saudi government's oil revenues declined by 30.7% last year.
The company has now lowered its guidance for spending to £35 billion for 2021, down significantly from its previous range of $40 billion to $45 billion. It also expects to cut capital expenditure to $27 billion, down from $32.8 billion a year prior.
Though the oil giant's spending cutbacks are significant, the survival of the $75 billion dividend – most of which will be paid out to the Saudi government, Aramco's largest stakeholder – indicates a pickup in oil demand in 2021.
Earlier in March, Brent crude briefly jumped to $71 a barrel on supply fears after one of Saudi Arabia's key oil facilities came under attack by missiles and drones launched by hostile forces in Yemen. The Ras Tanura storage tank on Saudi Arabia's Gulf coast is the largest crude terminal in the world and is capable of exporting 6.5 million barrels of oil per day, equivalent to almost 7% of global oil demand.
Brent crude, the international benchmark for oil, has jumped 80% since the end of October 2020 on vaccine optimism and production cuts by Russia and other significant oil exporters.