How a New Company Succeeds with eCommerce
eCommerce has come to replace traditional retail in many areas - and, unsurprisingly, it is favoured as a way for new companies to get their start.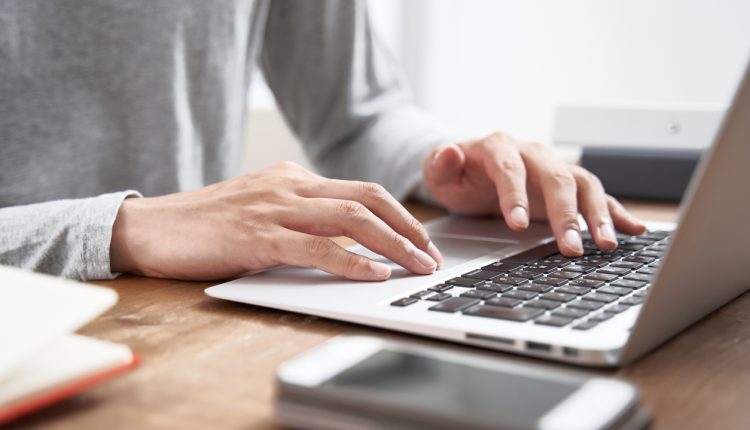 Everyone knows that 2020 started many more problems than it solved — especially when it comes to the business sector. The ongoing pandemic alone has caused no end of trouble and practically turned most of the business landscape upside down. It can be hard to imagine a new company succeeding in 2021 after so many problems during the previous year.
However, all is definitely not lost. For example, while there might be plenty of uncertainty, one of the sure things in the current business landscape is that eCommerce businesses have plenty of opportunities to make the most out of the situation. Here are just a few ways a new company succeeds through eCommerce.
Web optimisation is king
First and foremost, it can be challenging to convince anyone that your business is worth trying if there is barely anything to the website. Even worse, you might have already set up a decent amount of content, only to end up turning off online users due to a poorly optimised interface or a lack of a decent header.
When it comes to the header, the most crucial part is to let online users know precisely what the eCommerce website is about without necessarily doing so with a wall of text. It would also be a good idea to keep loading times as low as possible — unnecessary widgets should be removed, and image resolution must be specific to the website, as there is such a thing as too much quality.
The importance of the mobile platform
Aside from ensuring that the website is fully optimized, it would also be a good idea to invest in a decent mobile platform for an eCommerce business. After all, plenty of people are currently using their smartphones to get everything they need, which means a business is losing out on quite a lot by going only for the browser version.
For those having a challenging time with an eCommerce platform, they could even make use of Amazon or Shopify to set up an online store. While it means an entirely new landscape of competition, it also simplifies many of the potential issues.
Keep your online store secure
Last but certainly not least, the current year has brought about an influx of online stores. The number of online stores popping up has been staggering, and so too has the number of shady individuals trying to make at the expense of others. To ensure that you are brought up to speed with corrective measures, it would be best to look into the 2021 eCommerce Fraud Trends. Otherwise, you could end up potentially losing quite a bit due to a single mistake.
The big reason why everyone these days is utilising online stores is the fact that the online market has flourished in the past two years. The pandemic has even served to expedite the rise of digital marketing to the forefront, and you can expect such a trend to continue as the years go by. Without a doubt, there's no better time to focus on eCommerce.