Elon Musk: Teslas Can Now be Bought With Bitcoin
The automaker's latest endorsement sent the price of Bitcoin 3% higher on Wednesday.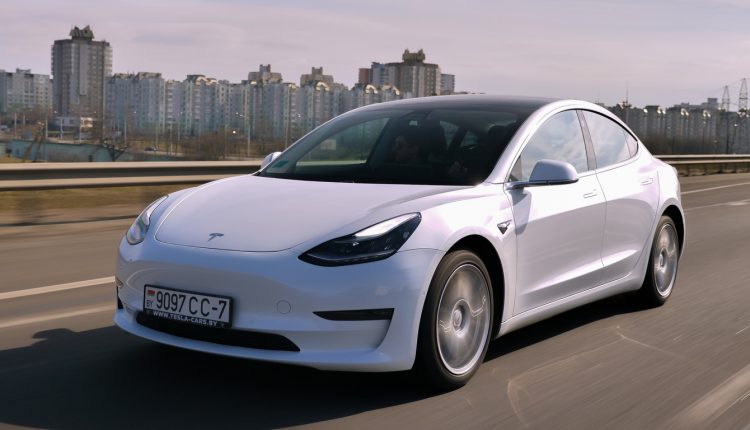 Tesla customers can now buy cars using Bitcoin, Tesla CEO Elon Musk wrote on Twitter on Wednesday.
"Bitcoin paid to Tesla will be retained as Bitcoin, not converted to fiat currency," Musk continued. He added that Tesla only uses internal and open source software for its Bitcoin transactions and directly operates Bitcoin nodes – the computers used to process Bitcoin transactions.
Bitcoin rose 3% against the dollar to $55,444.21 shortly after the tweet. Orders for new Teslas in the US can now be secured with the equivalent of a $100 deposit in Bitcoin.
This is not the first time Tesla has publicly bet on Bitcoin. In February, the company invested $1.5 billion in the cryptocurrency, leading to a historic surge in its value.
The price of Bitcoin has leapt over 700% during the past 12 months, due in significant part to pro-Bitcoin CEOs like Musk who have brought the virtual token closer to the payments mainstream through significant investments. Musk's social media presence has had a particular impact on the cryptocurrency market, causing a record surge in the joke currency "Dogecoin" by making light-hearted tweets about it.
Only US customers are currently able to purchase cars using Bitcoin, though Musk stated that Bitcoin payments will be made available outside the US later this year.
Simon Peters, cryptoasset analyst at eToro, noted that Tesla's latest embrace of Bitcoin demonstrated a huge level of support for the currency and would likely encourage other investors to add to the momentum of the cryptocurrency market.
"Tesla and other companies are showing that crypto is here to stay, and its mainstream adoption is only going to increase," he said.