6 Business Books Written by Inspirational Women
In recognition of International Women's Day, we take a look at some of the most insightful books written by the female business leaders who inspire us.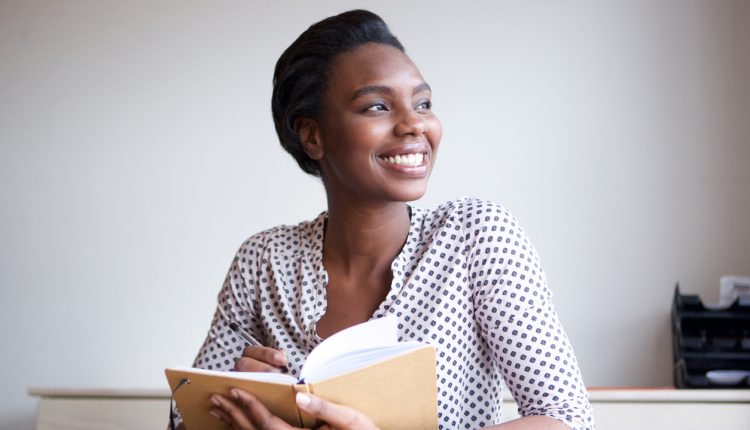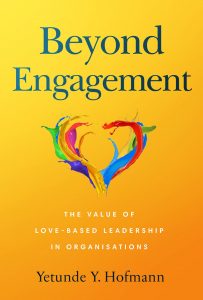 This book brings a new perspective on leadership that many CEOs will find refreshing, looking at the role of one of the most critical qualities for unleashing human potential – love. In an engaging and passionate style, the author examines the tension between the level of selfishness that exists in many organisations today and the satisfaction and goodwill created through kindness and generosity.
After an impressive career as leading HR teams for FTSE 100 companies and working with some of the world's most recognisable brands, Yetunde Hofmann is now on a mission to help other black women break the black glass ceiling. She is now launching Solaris, a year-long development programme to help future female leaders to develop the confidence, resilience and skills needed to reach their personal and professional goals.