6 Business Books Written by Inspirational Women
In recognition of International Women's Day, we take a look at some of the most insightful books written by the female business leaders who inspire us.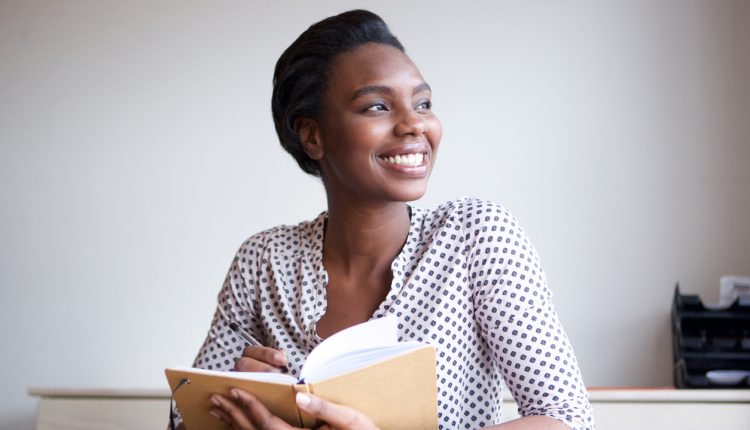 4. Rule Breaker by Jackie Fast (Kogan Page)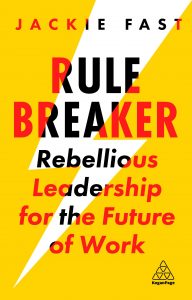 Promising "Rebellious Leadership for the Future of Work," this bold new book sets out a fascinating manifesto for a new wave of leadership. It makes a case for flatter organisational structures where talented people are entrusted with freedom and driven by a powerful purpose, and it argues that to remain a highly successful leader, your role is to pave the way, ask questions, lead by example and even encourage rebelliousness.
The author, Jackie Fast, is a former Young Entrepreneur of the Year and Media Disruptor of the Year. As founder of global sponsorship company Slingshot, she can boast the likes of The Rolling Stones, Red Bull, Zoom, Formula 1, Virgin, Allianz and Universal Music as clients, but it is the ideas and insights she shares in Rule Breaker that really make her one to watch for more disruption, innovation and entrepreneurial success in the coming years.