6 Business Books Written by Inspirational Women
In recognition of International Women's Day, we take a look at some of the most insightful books written by the female business leaders who inspire us.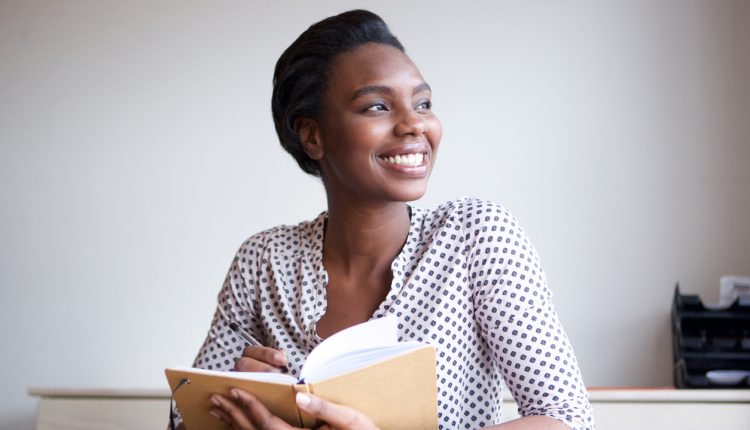 3. Softening The Edge by Mimi Nicklin (The Dreamwork Collective)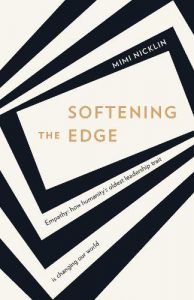 When the leadership traits in business and politics are analysed, empathy is often picked out as one of the characteristics that female leaders excel at more than their male counterparts. However, in this thoroughly researched book, millennial leader Mimi Nicklin makes a compelling case that empathy doesn't have to be linked to gender, and could be the tool that enables any CEO to build a happier, more productive organisation.
Interestingly, the author is going against the #ChooseToChallenge theme of International Women's Day 2021 and is instead calling for women to celebrate the multiple challenges they have already had to overcome in the last 12 months. So, if you want to acknowledge the personal and professional achievements of women around the world, you can join her #ChooseToCelebrate campaign on social media.