6 Business Books Written by Inspirational Women
In recognition of International Women's Day, we take a look at some of the most insightful books written by the female business leaders who inspire us.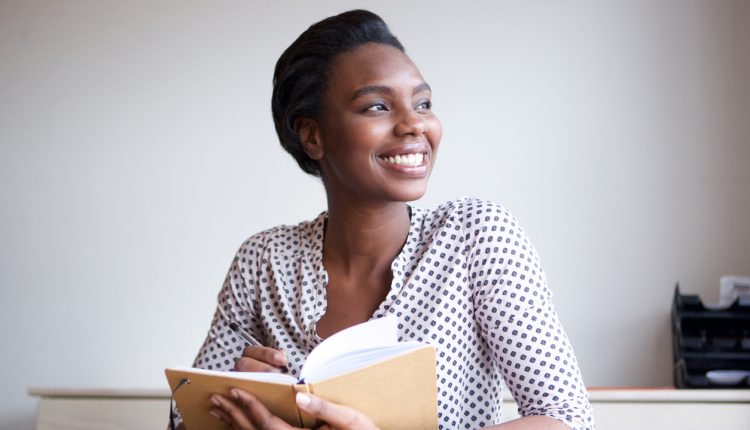 Marked annually on 8 March, International Women's Day is a celebration of the social, economic, cultural and political achievements of women around the world. The campaign theme for 2021 is 'Choose To Challenge', as numerous worldwide groups come together to call out gender bias and inequality.
This year, to celebrate International Women's Day we have picked out 6 of the best new books written by inspirational business women, that will not only help CEOs but also inspire the next generation of female leaders.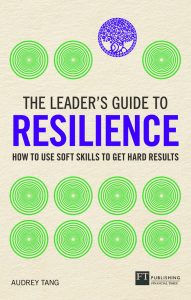 'Resilience' has been one of the buzzwords of the last 12 months, both from a personal perspective and on an organisational culture level. What sets this new book apart, however, is that it not only looks at how to survive through challenging and uncertain times, but gives practical advice on how to overcome the phases of exhaustion and competition to rebuild to a position of improved strength so you can thrive again.
The book is written by Chartered Psychologist, Dr Audrey Tang, whose approach to positive psychology is truly uplifting. She draws brilliantly upon her expertise to provide lessons that CEOs will be able to easily apply both in their own personal life, and to help equip their teams with practical tools and strategies to achieve optimal performance, even in the most challenging times.
Click NEXT to see more of the 6 Business Books Written by Inspirational Women.