You Can Now Visit the Titanic in a Submarine
Oceangate Expeditions announces citizen submersible dives to the Titanic in 2021.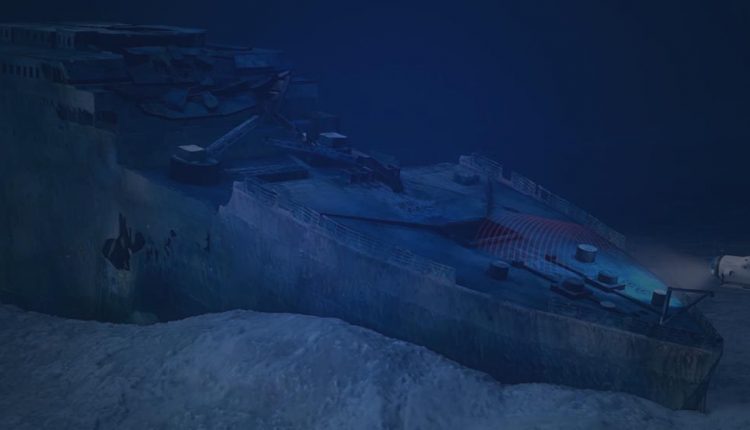 Intrepid travellers and adventure seekers rejoice! Oceangate Expeditions are moving forward with the Titanic Survey Expedition, which will see the world's only 5 person manned submersible aim to reach the Titanic. What sets this mission apart is that you can now apply to go as one of their citizen scientists who will be trained for the journey.
"More people summit Everest in a day than have ever seen the Titanic," says OceanGate Expeditions President, Stockton Rush, highlighting just what a special expedition those lucky to be accepted will be on.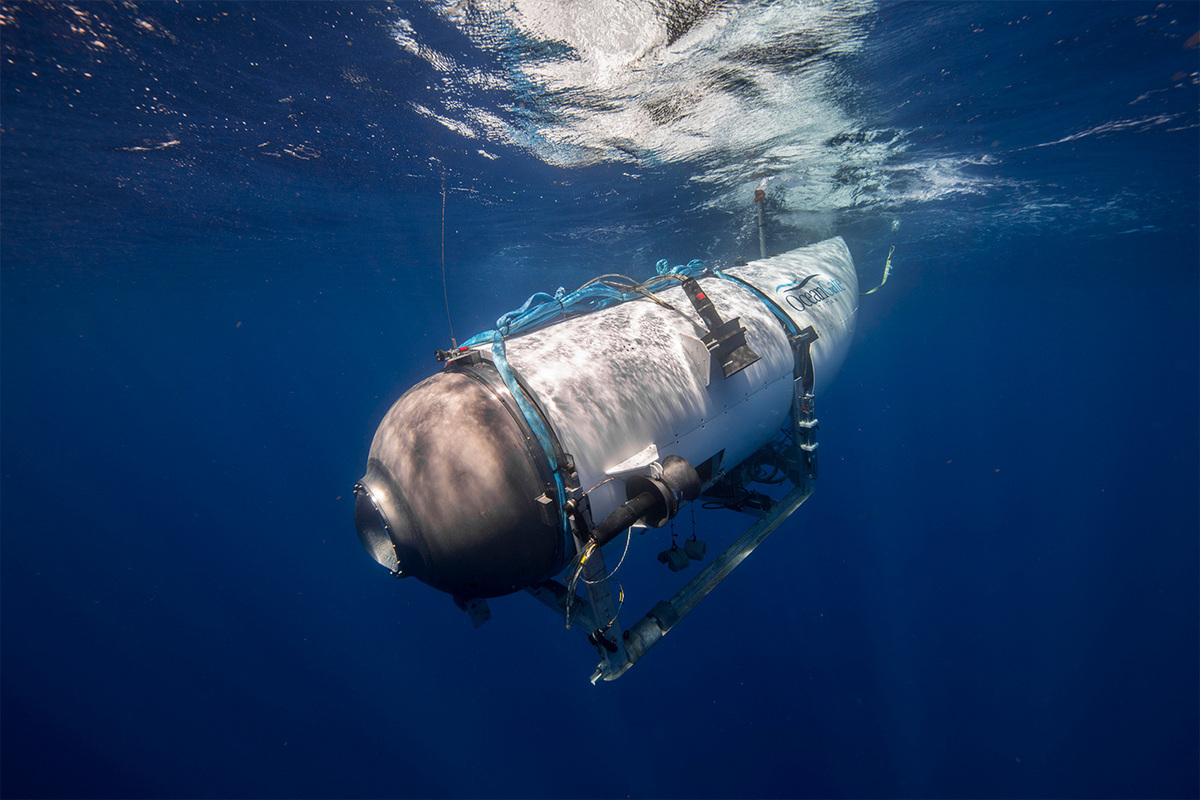 Submersible owner and operator OceanGate Inc has agreed to charter its Cyclops-class submersible, Titan, to transport Titanic expedition experts and researchers, along with citizen scientists trained as Mission Specialists, on a series of deep-sea research missions. Each of the six 10-day missions will give up to nine qualified citizen scientists a once in a lifetime opportunity to explore and experience this historic memorial site.
Alongside a team of experts, Mission Specialists will be trained as crew members and will serve hands-on roles in documenting important features of the historic site that lies 3,800 metres (12,467 feet) below the ocean's surface. This expedition will capture laser scans and 4K video that will be combined with high-resolution images to create a photorealistic virtual 3-D model of the shipwreck.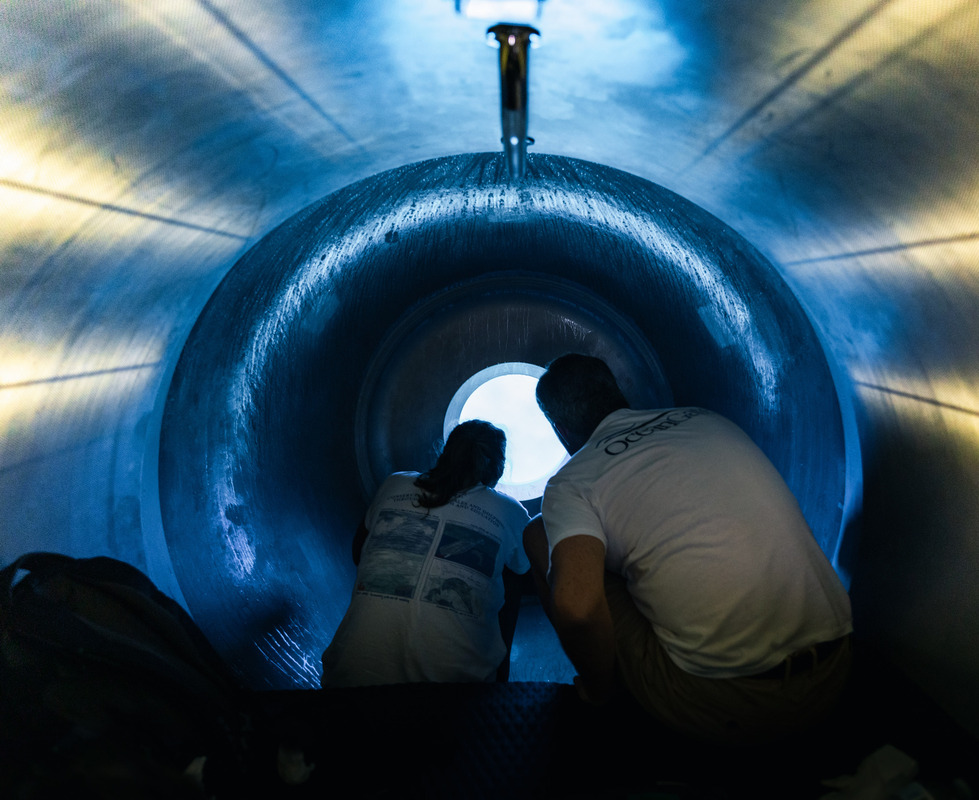 "The Titanic Survey Expedition is the culmination of a vision to give more people a window into our deep oceans and access to the historic Titanic site," says Stockton Rush, President of OceanGate Expeditions. "The support of Mission Specialists is vital to our multi-year exploration, research, and digital preservation effort. They will have the unique opportunity to serve in active expeditionary roles alongside oceanographic scientists, archaeological researchers, and Titanic expedition veterans throughout the missions. This team will document this historic site for generations to come," continues Rush.
Six missions scheduled for summer 2021 will mark the inaugural expedition of a multi-year effort to preserve Titanic history for future generations and document the rate of decay of the important site. Using an array of high-resolution 4K cameras, a laser scanner, and sonar equipment, OceanGate Expeditions team will create a fully explorable photorealistic virtual 3-D model of the site.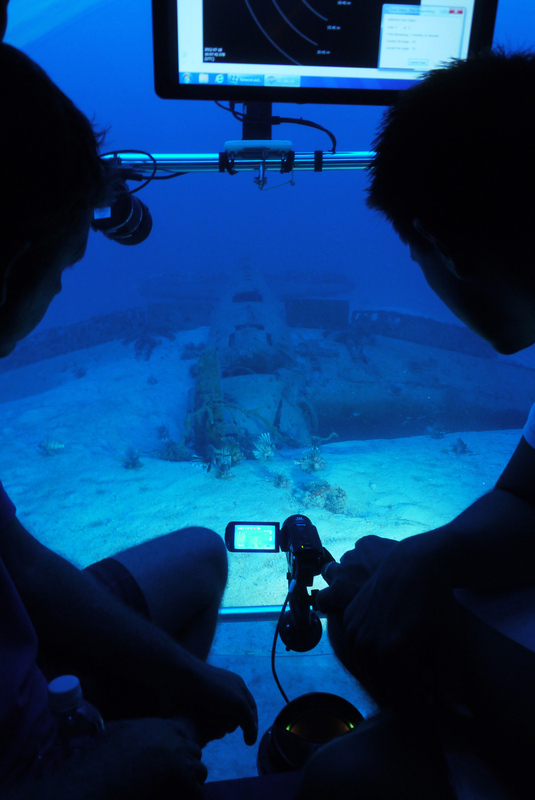 The series of 10-day missions will include untethered 8 to 10-hour 5-crew member submersible dives that will transport citizen scientists and explorers to the renowned wreck-site. The Summer 2021 Expedition schedule runs late-May through mid-July.
Aspiring Mission Specialists interested in joining the Titanic Survey Expedition should contact OceanGate Expeditions for qualifications, availability, and additional details. The company is accepting applications for both the 2021 and 2022 expeditions.
To obtain more information and add your name to the applicatant list visit www.oceangateexpeditions.com.