Twitter Posts Record Revenues After "Extraordinary Year"
The social media giant unveiled record-high revenues for the last quarter of 2020, capping off the company's most tumultuous year.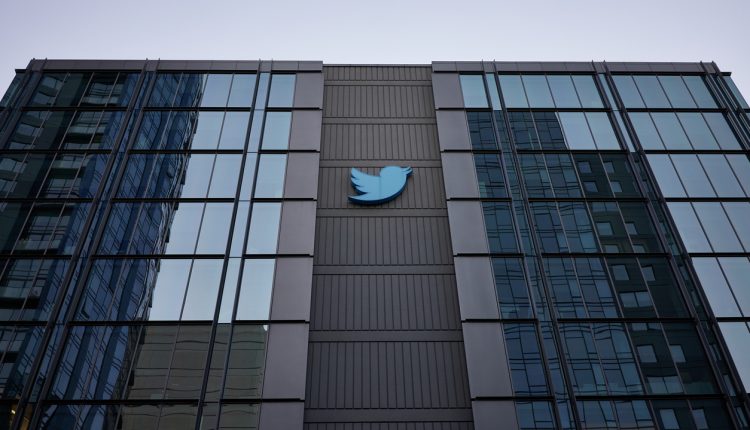 Twitter has posted record revenues for the fourth quarter of 2020, finishing what CEO Jack Dorsey called "an extraordinary year" for the company.
Twitter stated in its earnings report that its revenue had grown 28% to $1.29 billion compared to Q4 2019. This revenue bump was driven by ad sales, with average monetisable daily active usage (mDAU) reaching 192 million during Q4.
The social media platform's revenue growth soundly beat expectations, with analysts having predicted that the platform's banning of former president Donald Trump in January would have a financial impact.
Dorsey referenced the ban in a statement to investors. "We're a platform that is obviously much larger than any one topic or any one account," he said, adding that 80% of the site's users were not US-based.
"We have a global service," he went on. "We are also not just dependent upon just news and politics being what drives Twitter."
Twitter's brushes with political controversy have not yet passed, however. Hours after reporting its earnings, the platform permanently suspended more than 500 accounts within India on the government's order to restrain content relating to the national farmers' protest.
Though Twitter's revenue spike outperformed analysts' predictions, the increase of its "monetisable" user base to 192 million – while up 26% compared to the same period in 2019 – did not quite reach analysts' projections of 193.5 million.
The company also warned investors that its total costs and expenses are likely to rise at least 25% this ear due to plans to raise its headcount by 20%. Twitter employed more than 5,500 people by the end of 2020.