The Industrial Cleaning Products Revolution
This month, we had the pleasure to speak with Christian Roemlein, the CEO of Intelligent Fluids – a Leipzig-based DeepTech company which creates innovative and high-performance fluids for microelectronic and industrial cleaning.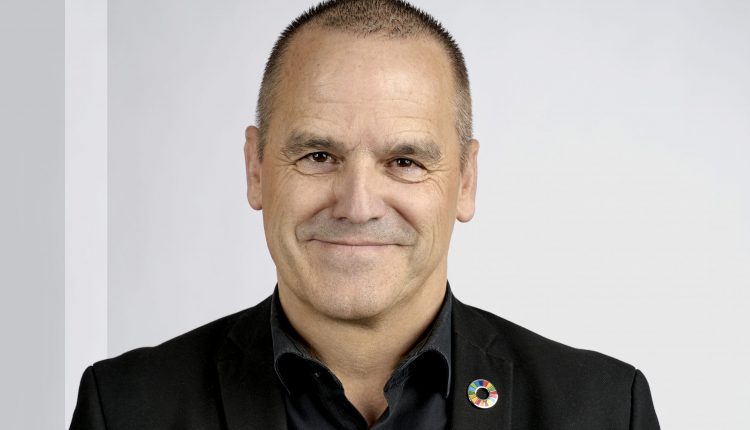 With three decades of experience in international management and entrepreneurship, Christian is on a mission to establish Intelligent Fluids as the global pioneer in smart physical cleaning. Supporting 10 of the 17 SDGs of the UN, the company has the potential to replace aggressive solvents and dangerous cleaning chemicals in industrial volume markets such as microelectronics, oil & gas and maintenance. A proud dad of three wonderful kids and an avid fan of Africa, Christian is also the Senator h.c. of the biggest German SME association and the Vice-President of the SME-Alliance for Africa. We hear more about his work and how he's trying to make our world better with impact chemistry on the next page.
Tell us about Intelligent Fluids' beginnings?
Intelligent Fluids was originally set up by technology inventor Dr Dirk Schumann, who had the strong will to overcome the contrary goals of ecology and performance. The goal of the development was to create products that are as powerful as harmful solvents, but also completely smart and friendly to nature, people and equipment.
Starting with cosmetic products, the company developed further by creating graffiti remover and Anilox roll cleaners for the printing industry. In 2017, it was renamed to Intelligent Fluids – optimising its shareholder structure and R&D Management in order to start focussing on global volume markets such as microelectronics, maintenance and oil & gas. 
What is the company's mission?  
Intelligent Fluids' mission is to bring industrial cleaning to new, higher levels in both performance and eco-friendliness – two things that are usually completely contradictory. Aggressive solvents harm nature, people and equipment and our products offer significant advantages in the total cost of ownership calculations, by simplifying and shortening cleaning processes, reducing energy costs, decreasing cleaning times and the consumption of cleaners, optimising cleaning performance and easing waste treatment. In addition to this, our products are pH-neutral, non-inflammable, biodegradable, dermatologically harmless and fully non-dangerous.
Intelligent Fluids supports 10 out of the United Nation's 17 Sustainable Development Goals (SDGs). Tell us a bit about why sustainability is so important to you?
We live in a time where we all need to stand up and start acting responsibly and as sustainably as possible in all aspects of our lives. Private households are already doing a lot, but it's time to also clean up the industrial usage of aggressive chemicals that harm the environment, workers and machinery. "Performance first" is the industry's motto. However, thanks to what we do at Intelligent Fluids, we can now perform excellently while looking after the environment at the same time. For us, it is extremely important to contribute to as many sustainable development goals as possible. Our goal is to be a pioneer in the field – setting new sustainable benchmarks in industrial cleaning to enable industrial green acting instead of greenwashing.
How is Intelligent Fluids making this world a little bit better?  
We know that our products and the higher performance and faster results they offer will reduce the consumption of aggressive chemicals, which will in turn have a positive effect on the environment. When compared to solvents, Intelligent fluids are non-inflammable and not explosive, which means that no terrible accidents can occur. Our products are dermatologically tested and harmless to human skin and all machinery and equipment. They allow workers to do their job without being in contact with harmful chemicals.
We are convinced that our products have the potential to optimise all cleaning processes in the sector and help companies ensure that their employees are safe.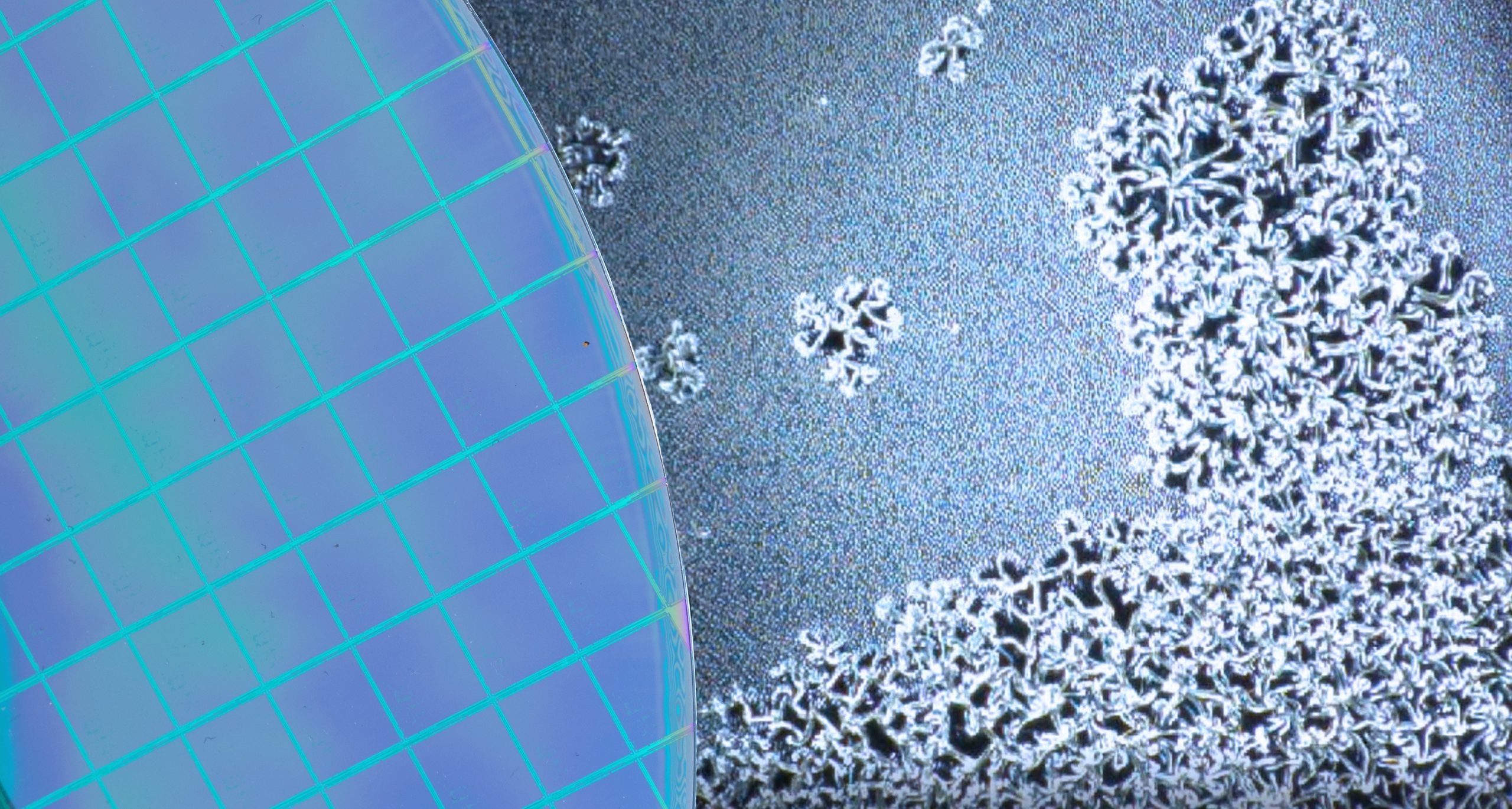 What are you currently working on?
We have different projects on the run at the moment. We are entering the oil & gas sector together with a big US-based global player for servicing the field. We gain customers every day and currently working on securing a finance round which will help us with our global growth. The plan for this is to establish demo-labs and production sites first in Asia and then move onto the USA and other regions.
We are constantly upscaling our production capacities and are continuously challenging our products by working on identifying new ingredients and material combinations.
On the financial side, we have seen an impressive interest from investors who are willing to support our global growth. We are also preparing for a potential Security Token Offering (STO) for our new crypto coin SMAC (SmartChem).
As the CEO of Intelligent Fluids, what does your role involve?  
My role revolves around ensuring the best possible working conditions for our amazing team and keeping on top of all prioritised projects my colleagues from management are busy with. Organising market entries and winning pilot clients, volume key-accounts and joint development partners are some of my main tasks. I also often meet with investors. Calls, emails and digital conferences are currently dominating my day – instead of the face-to-face meetings that were possible before the COVID-19 pandemic. 
What's the most rewarding aspect of your work with Intelligent Fluids?
Establishing a new, ground-breaking and highly innovative technology which is capable of delivering a win-win scenario for both our planet and our clients makes me extremely proud! I feel truly blessed to be a part of a pioneering project which demonstrates that profitable business can be done in line with the principles of a healthy planet.
What do you hope to achieve in the future?
I hope that the industrial C-level management realises as soon as possible that a dramatic sustainable change is possible – and that it doesn't have to come with any disadvantages. I am convinced that we are on the right track to contribute to saving our planet!