Peloton's Q4 Revenue Tops £1 Billion, But Shipping Delays Continue
The hot new exercise equipment company continues to soar, though its supply chain must still be addressed.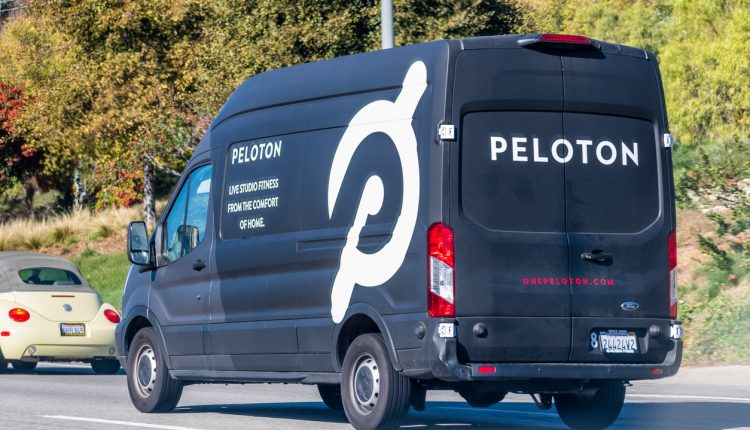 Peloton published its second quarter fiscal earnings on Thursday, reporting its first billion-dollar quarter as sales surged past $1 billion for a total increase of 128%. The company also increased its full-year revenue outlook, estimating that revenue will top $4 billion in 2021.
Despite its optimistic performance, Peloton warned that it still faces hurdles in quickly delivering products to customers amid surging demand. UK stock in particular had been disrupted by both global shipping congestion and new Brexit processes.
"These unpredictable delays have resulted in painful delivery reschedules for many people," a company spokesperson said.
Shares in Peloton fell around 5% during early Friday trading despite the company's analyst-beating performance.
Founded in 2012 and launched with the help of crowdfunding in 2013, Peloton rose to prominence in 2020 with its at-home gym equipment and accessories as COVID-19-induced lockdown restrictions forced gyms to close. Subscriptions for fitness classes on Peloton's devices rose 134% to 1.67 million last year, and the company says that it now has more than 4.4 million users overall.
William Lynch Jr, president of Peloton, told Yahoo Finance Live that he expects the company's shipping delays to ease up over the spring.
"We've added two new factories in Taiwan over the last four months alone," Lynch said. "And so we feel like we're in a good place with manufacturing and sourcing."
"We expect continued accelerated growth, which is exciting for us and exciting for the community as it builds."
Peloton has said that it will spend $100 million in its current fiscal year to address congestion and capacity issues.