'Pandemic Winner' Moonpig Soars on Stock Market Debut
The online card company that flourished during lockdown has achieved a valuation higher than its nearest rivals.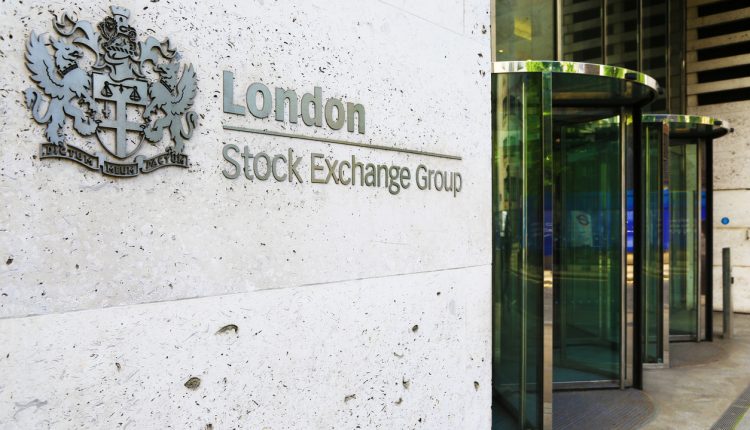 UK-based online firm Moonpig made its £1.2 billion flotation on the London Stock Exchange on Tuesday, and saw its shares rise by almost a quarter as investors flocked to the company.
Within minutes of pricing its initial public offering, its shares rose by more than 25% from £3.50 per share to around £4.40. Moonpig had placed £491.2 million of its shares on the market, or around 41% of the business, and raised gross proceeds of £20 million.
Headquartered in London and Guernsey, Moonpig's business model is based primarily on the sale of personalised greeting cards, flowers and gifts. With its sales conducted solely through its website and app, it managed to thrive through 2020 while competing retailers and stationary companies suffered the impact of the COVID-19 pandemic, delivering 45 million cards to its customers. Its primary rival, Card Factory, holds a comparatively marginal market cap of £118 million.
Nickyl Raithatha, CEO of Moonpig Group, lauded Tuesday's milestone for the company. "Listing on the London Stock Exchange is an incredibly special milestone and will provide new opportunities for the business," he said.
"As the leaders of a market undergoing an accelerating shift to online, now is the perfect time for us to bring the company to the public market, and we are excited about Moonpig's prospects for the future."
Moonpig's IPO is the second-largest seen in the UK since the beginning of the year, coming in behind shoe and clothing retailer Dr Martens, which launched on the market last week with a £3.7 billion valuation. Both come as part of a wave of firms looking to take advantage of stock market optimism over COVID-19 vaccines.
Takeaway delivery firm Deliveroo also intends to make its stock market debut later this year, having been valued at more than £5.1 billion following its most recent funding round.
Unconditional trading in Moonpig stock will begin on 5 February.