JPMorgan Banker Named CEO of Hong Kong Stock Exchange
Nicolas Aguzin's appointment marks the first time a non-Chinese person has led the influential stock exchange.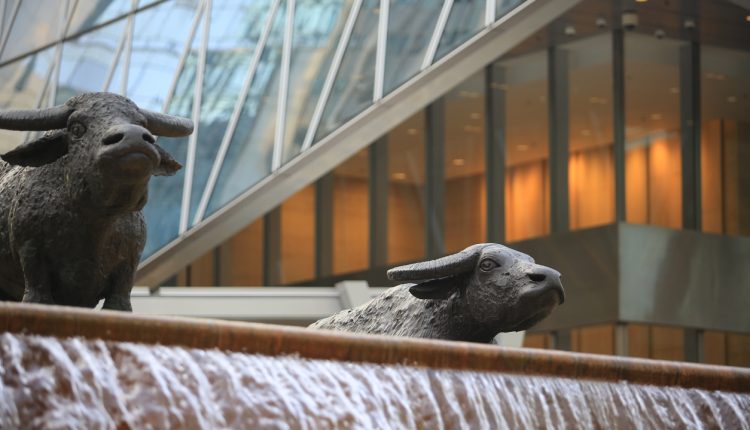 The Hong Kong stock exchange operator (HKEX) on Tuesday tapped JPMogan Chase & Co banker Nocolas Aguzin as its chief executive.
Aguzin, currently heads JPMorgan's international private bank, will replace fellow former JPMorgan banker Charles Li, who announced his resignation as CEO of the bourse in May.
The appointment of a non-Chinese person as head of the Hong Kong stock exchange operator comes as a surprise. In his new role, Aguzin will be expected to step up the stock exchange's links with China while balancing the wishes of international institutions and Hong Kong's local brokers and traders.
Aguzin is slated to become the first non-mainland or -Hong Kong-Chinese CEO of HKEX since 2000, when it was first formed in a merger between the Stock Exchange of Hong Kong and other local financial market infrastructure providers.
HKEX chair Laura Cha said in a statement that the bourse's policy with the mainland "will not change", assuring the media that "the fact that Mr Aguzin does not speak Chinese will not be a factor that will affect our policy or our relationship with our counterparts."
Shares in HKEX are currently near record highs, supported by high trading volumes primarily through stock connect schemes that link the Hong Kong market with bourses on the mainland.
Hong Kong was the world's second most popular venue for new company listings in 2020. Refinitiv reported that $31.2 billion worth of deals were made last year, falling behind Nasdaq's $51.3 billion.
Aguzin's appointment remains subject to appeal from the Securities and Futures Commission. If he should pass, he will serve for three years beginning 24 May, according to a regulatory filing from HKEX.