Facebook Bans Australians from Viewing or Sharing News
The step marks a radical escalation in Facebook's stand-off with the Australian government, causing #DeleteFacebook to trend.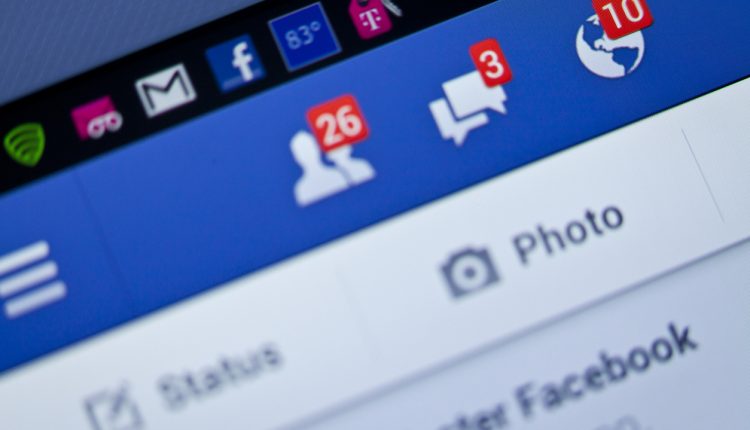 On Thursday morning, Facebook blocked all media content to Australian users in a surprise escalation of its feud with the Australian government.
Australian news sites were prevented from posting on Facebook, while Australian Facebook users were prevented from sharing or viewing content from any news outlets, whether Australia-based or international.
The move was swiftly condemned by politicians and human rights advocates, as it emerged that the ban – which was only intended to target Australian news publishers – also hit numerous pages run by key government agencies, charitable organisations and politicians. Official health pages, welfare networks and emergency safety warnings were also affected.
State health departments including SA Health and Queensland Health also found themselves unable to post. The disruption comes as Australia plans to begin its national COVID-19 vaccine rollout next week.
Australian prime minister Scott Morrison described the move as a confirmation of the outsized power held by Big Tech over public life. "Facebook's actions to unfriend Australia today, cutting off essential information services on health and emergency services, were as arrogant as they were disappointing," Morrison wrote on his own Facebook page.
Australia and Facebook have been mired in legal battles for some time. In early 2020, the Australian government sued the company for $529 billion in damages over its harvesting of Australian user data during the Cambridge Analytica scandal.
This latest development is in response to a proposed Australian law that would force tech giants offering services in the country to pay royalties to news publishers whose content they host. This proposed media code has also caught the ire of Google, which has threatened to disable its search engine in Australia should the code be adopted.
The code would be the first of its kind and is widely viewed as a litmus test for potential laws from other nations targeting social media and online publishing. It is expected to be passed by parliament within days.
Facebook said it had blocked media content in Australia because the draft legislation did not clearly define what it designated as news content.
"As the law does not provide clear guidance on the definition of news content, we have taken a broad definition in order to respect the law as drafted," a Facebook spokesperson said. "However, we will reverse any Pages that are inadvertently impacted."